Live the Luminess experience
An exciting and stimulating adventure
Luminess (formerly Jouve) in the exclusive list of the best employers in France
Luminess (formerly Jouve) has joined the Capital 2019 ranking of the 37 best-rated high-tech companies! A distinction that is all the more significant as it comes from employees on the one hand and players in our sector on the other.
Presence in France and internationally
DevOps, Web, SaaS, Agility, IA, ...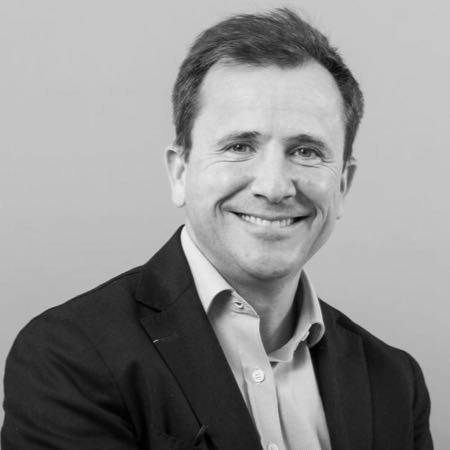 Our asset: a collective of experts committed to the service of excellence!
EXPLORE
5 good reasons to join us
1
You can be yourself in human-sized teams with a strong collaborative spirit.
2
Boredom? It doesn't exist here! This is because we are constantly launching new challenges and projects, which sometimes arise overnight.
3
We can stay for a long time, there are plenty of opportunities! Career development, internal mobility, training ...
4
A stimulating work environment! Atmosphere, managerial proximity, work organization (teleworking, collaborative tools, places of relaxation ...)
5
You will feel confident! The richness and complementarity of expertise promotes the sharing of experience and initiative.
Our added
Trust
It is the essential element for any lasting collaboration.
It is having confidence in our project and fostering an environment conducive to sharing, empowerment and surpassing of each one.
It means being exemplary in your daily management actions.
It is power express themselves freely with transparency and sincerity, within the company.
Boldness
It's to do the taste for the challenge, to be curious, to know how to get out of the frame to better respond to changes and technological developments.
Boldness translates into everyday entrepreneurial spirit, which pushes us towards ever more innovation.
Responsibility
It is doing everything to keep our commitments.
Is to know combine ambition and realism, in everything we do.
It is also to be aware of the social and societal role of the company.
Excellence
It is constantly working on improving our solutions, our services and our talents to offer the best to our customers.
It is the will of us endlessly exceed and innovate in everything we do.
Testimonials
Our collaborators say it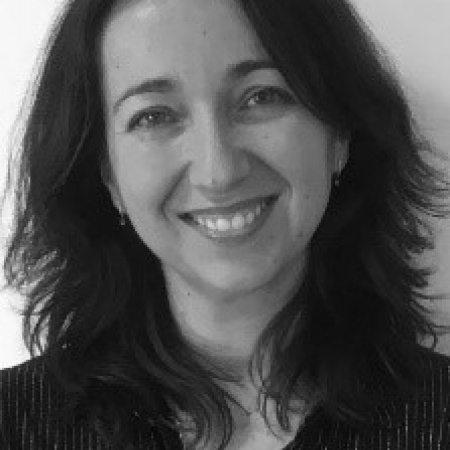 ❝ Carine
IT and DPO lawyer
"What I like about my job? Creating links! Thanks to my transversal function, I collaborate on a daily basis with the different professions and I am enriched by these exchanges and expertise."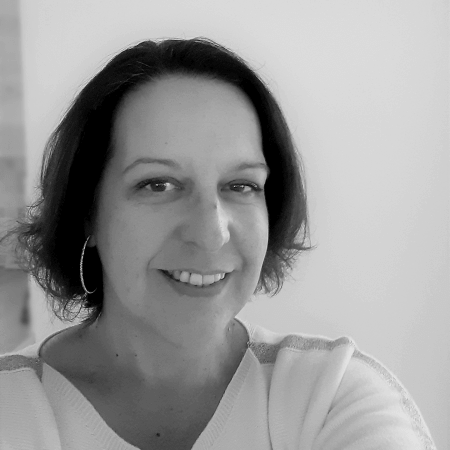 ❝ Patricia
HR operations
"What I like about my job: the HR modernization mission entrusted to me, the variety of subjects that I manage on a daily basis in France and internationally and my collaboration with my manager"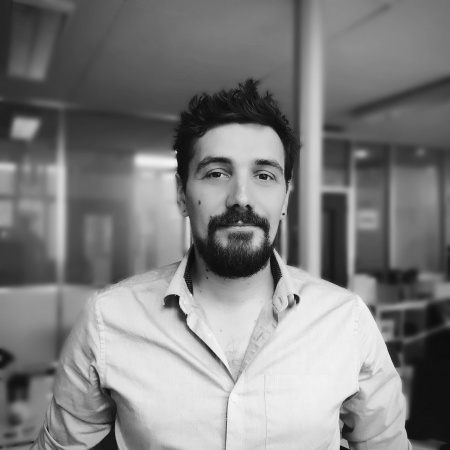 ❝ Clément
UX-UI Agency
"In my job, we really try to adapt services, products and work to people and not the other way around! It is this commendable nature that I have always loved"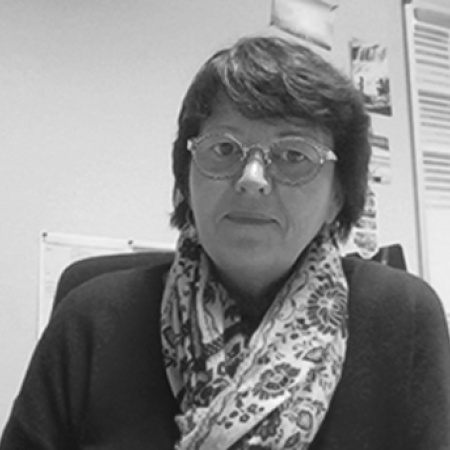 ❝ Agnès
Lean - Health / Safety
"I like working with people who trust me and whom I trust. To fulfill my missions, it is essential to be turned towards the other! "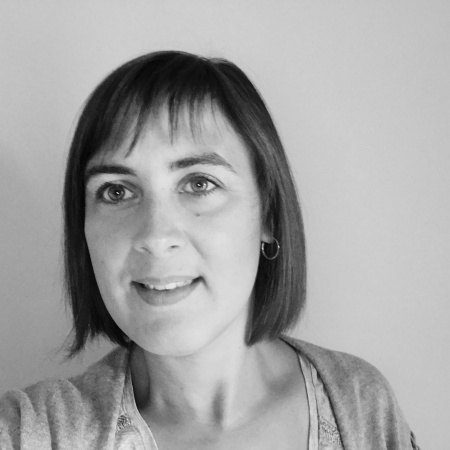 ❝ Mélanie
R&D / Industrialization
"I like my work for its diversity. From close management with my teams, to close collaboration with production and the systems and networks teams, through daily exchanges with our customers, my work allows me to have rich interactions with various interlocutors. "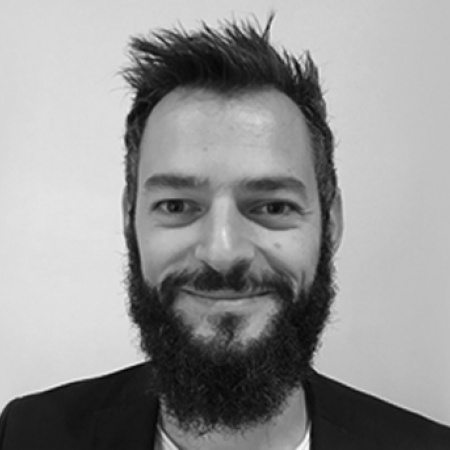 ❝ Mathieu
Senior Software Engineer
"What do I like about my job? My friendly and competent colleagues, the uninhibited atmosphere, rewarding projects and attentive managers, what else? "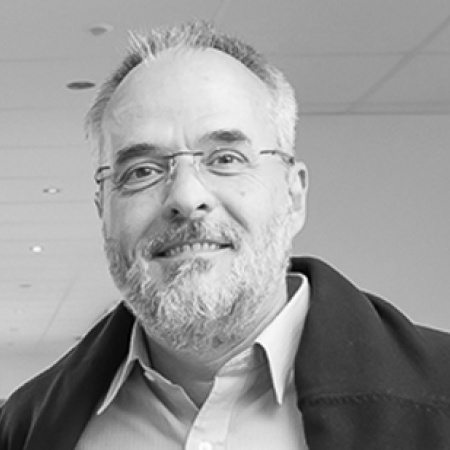 ❝ Olivier
Professional Services
"My role as facilitator allows me to support my teams in building innovative solutions that best meet the needs of our partners. Each time, it is a human adventure, motivating and enriching, for collective success. "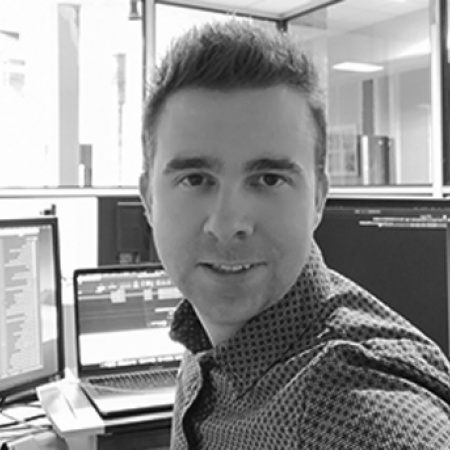 ❝ Pierre-Adrien
Outsourcing Engineer
"Autonomy, responsibilities, access to innovative technologies… My job is as exciting as it is rewarding! "
Focus on the future
Development of school relations
A development that is part of the Human Resources strategy of Luminess
Luminess invests in students by building a long-lasting and constructive collaboration with major schools.
Intervention of Luminess experts in schools
Internship offer
Contribution to the construction of the educational content of the training courses
Contribution to improving the means of learning in the school
Active participation in student fairs and forums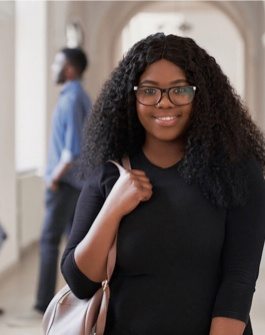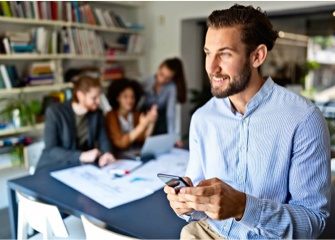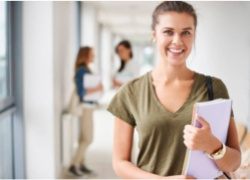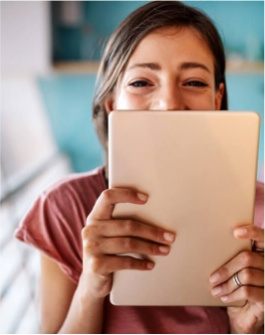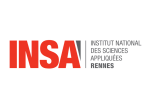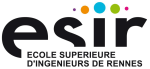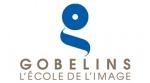 For any inquiries
A desire
Gender equality
Gender equality index 2022: 88/100
Indicator 1: Pay gap: 38/40
Indicator 2: Difference in rate of increase: 20/20
Indicator 3: Promotion rate gap: 15/15

Indicator 4: % of employees who received a raise in the year following their return from maternity leave: 15/15
Indicator 5: Number of employees of the under-represented sex among the 10 highest paid: 0/10
Testimonials
Women's rights day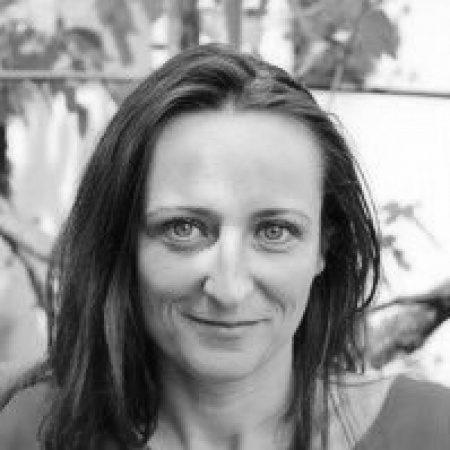 ❝ Iulia
General Manager
"When I arrived at Luminess (formerly Jouve) in 2017, I was managing a team of 10 people. I am now at the head of a complex structure made up of 2 sites bringing together 140 people. My role as manager allows me to put implement my ideas and respond to many challenges, always with the support of my superiors."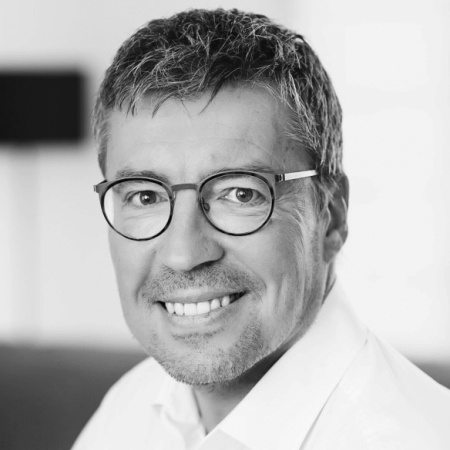 ❝ Pascal
Director of Human Resources
"Our equality index reflects our corporate policy in the service of equality and our commitment to make #tech a sector that appeals to and attracts more and more women!"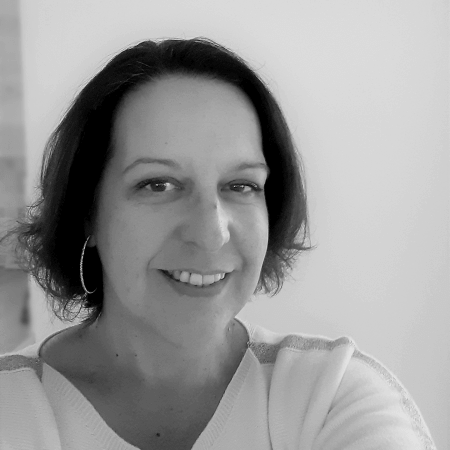 ❝ Patricia
HR Operations Director
"Women are still too little represented in the digital sector. Each and everyone must continue to 'pro-act' in order to achieve a real evolution in these professions, and do away with the stereotypes still present in the society in which we live. . #Dare #Together "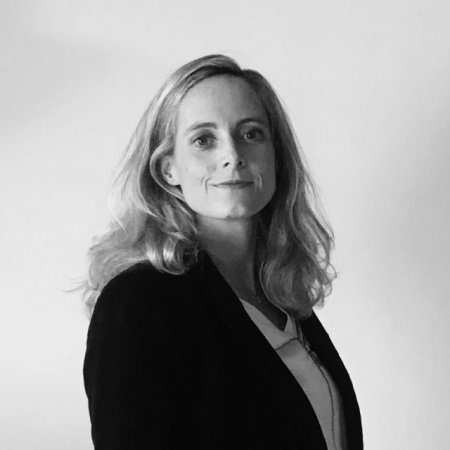 ❝ Judith
Director of Communication and Public Affairs
"I am proud to be part of the Executive Committee of Luminess (formerly Jouve). Our gender equality index continues to progress and today reaches 88/100. Manager, Engineer, Director, Operator, etc., women are present throughout our Group."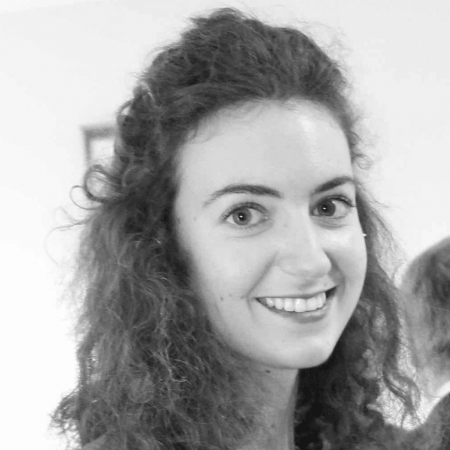 ❝ Clémence
Data Scientist
"I am part of the Research and Development team, and work in particular on datas. The purpose is to process, analyze and enhance our customers' data using mathematical models integrating AI. We can thus provide fine answers to the various problems of our customers: optimization of production, improvement of performance, detection of fraud..."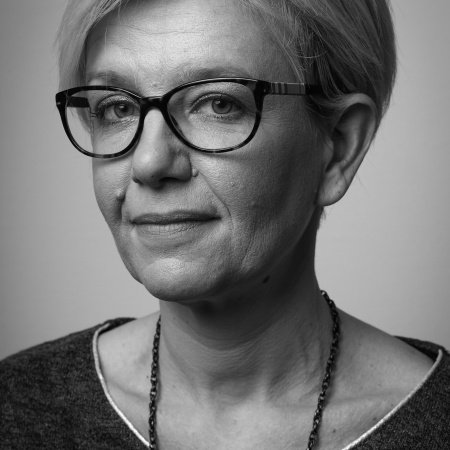 ❝ Caroline
Site manager of Lens
"Managing production lines by having followed a literary course, does not appear to be the most obvious path. Luminess (formerly Jouve) has given me opportunities that I have been able to seize, as a woman it has overcoming barriers and breaking stereotypes At all levels of the hierarchy, the company must have as its sole leitmotif the competence of the person who exercises it, whether it is a woman or a man and regardless of his course."
Our locations
Paris
100 employees
TRADE - FINANCE - HR - MARKETING - COMMUNICATION
Mayenne
300 employees
PRODUCTION - IT - INNOVATION
Rennes
120 employees
IT-INNOVATION
Lens
120 employees
PRODUCTION - IT - INNOVATION
International
Sites in Romania, the United States ...
Paris
100 employees
TRADE - FINANCE - HR - MARKETING - COMMUNICATION
Mayenne
300 employees
PRODUCTION - IT - INNOVATION
Rennes
120 employees
IT-INNOVATION
Lens
120 employees
PRODUCTION - IT - INNOVATION
International
Sites in Romania, the United States ...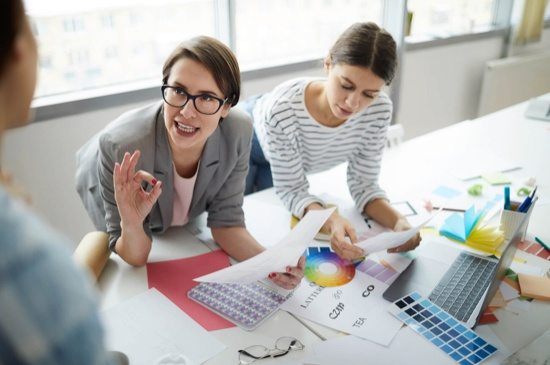 Want to join us ?
Discover our job offers, take the opportunity to join your future team!