Advanced Digital Business Process
Health
Health establishments & social protection actors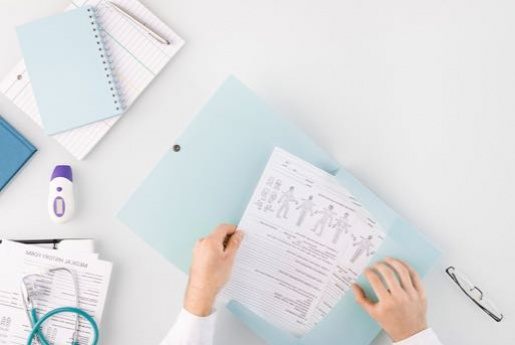 Respond to your new challenges
The deployment of digital healthcare is a major accelerator of the transformation of the health system in general.
Health facilities, social protection actors, health agencies, institutions, etc., have more and more solutions to improve the management of journeys, user experiences and document flow management.
From the dematerialization of documents to their processing by Artificial Intelligence solutions, Luminess deploys the technical solutions allowing you to refocus on your business challenges.
Data security
At the center of the health system
Social protection
Fluid and efficient customer journeys
Establishment of a relationship, online contractualization,
websites and apps
Automation of document processes
Dematerialization, mail management outsourcing
Data driven
Collect, enhance data
and apply a human guarantee
Health facilities
Fluid and efficient patient pathways from admission
Secure remote digital admission
Data driven
Collect, enhance data
and apply a human guarantee
Luminess relies on recognized partners to offer the best services to its customers
Many partnerships
Help you transform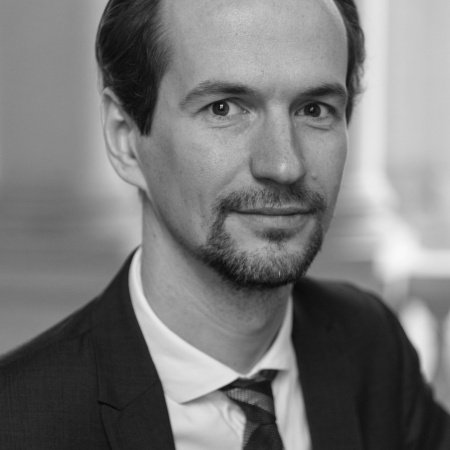 David gruson
Director of the Health Program
Our teams provide you with an overview of the challenges of digital transformation in health. Our approach combines solutions with strong technological content, understanding of the challenges of digitizing patient journeys and support for the transformation of healthcare professions.
Social protection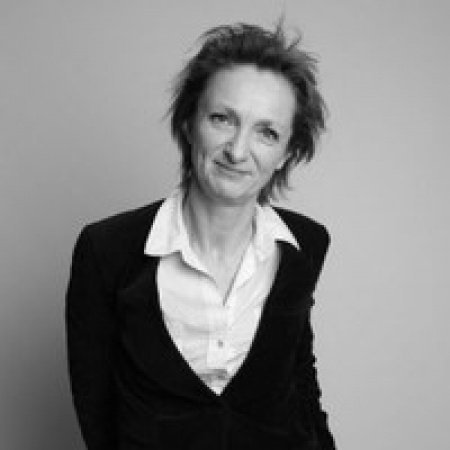 Nathalie Moreau
Commercial Director
Bank, Insurance and Social Protection
Our Mutual Clients have clearly understood the value of entrusting us with the processing of their Health flows. They thus benefit from an optimized end-to-end process, greater flexibility thanks to our versatile and flexible teams and a level of service commitment, the guarantee of an optimal Member Relationship.
Luminess brings its expertise to health establishments & social protection actors
They trust us