Société Générale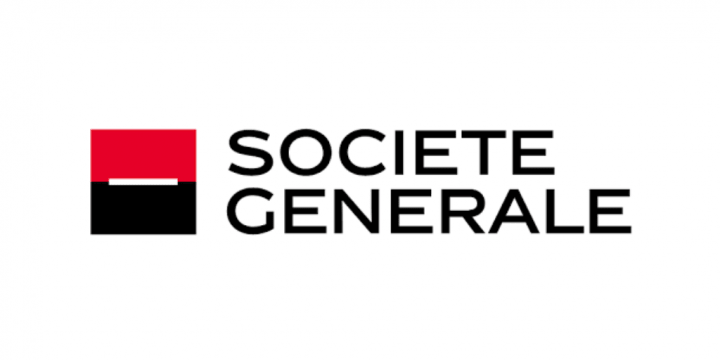 The customer
Société Générale, one of the leading European financial services groups and a major player in the economy for more than 150 years, supports 30 million customers on a daily basis thanks to its 133 employees in 000 countries.
The objectives
Luminess (formerly Jouve) expertise makes it possible to respond to new and growing challenges related to KYC regulations, particularly for banks. The Société Générale wanted a solution that could free advisers from all documentary admissibility operations.
Our answer
Our Data Capture RealTime solution allows the processing of supporting documents in real time by automating document checks thanks to document recognition (wide documentary coverage: identity documents, water bills, driving licenses etc.) while guaranteeing verification of authenticity, consistency and validity. We were thus able to bring to the Société Générale a suitable solution thanks to our RAD/LAD technology which allows data extraction and an API service designed to be easily integrated into the Bank's IS.
A response supplemented by our Data Capture Hybrid solution which allows for more complete recognition of documents in deferred time as well as more advanced data extraction, with the possibility of video control.
The Themis platform from Luminess (formerly Jouve), a benchmark for KYC in France, has also been deployed since 2018 to subsidiaries of the Overseas Departments and West Africa. Société Générale. This unique experience has allowed us to manage the specificities related to Côte d'Ivoire, Senegal, Cameroon or Madagascar and to remedy hundreds of thousands of files.
pages in 2020 for KYC remediation, i.e. 260 cases.
The benefits of our solution
Guarantee the banking compliance of processed files (KYC).
Improve front and back office productivity.
Speed ​​up the application acceptance process.
Limit customer risk linked to document fraud.
Optimize the conversion rate.
Offer a streamlined customer experience.
Simplify the integration of new documents or controls.
Detect and filter certain image defects at the source.
Take into account several identities in the same file.
Continue to integrate new cross check web services.
Stay at the state of the art in terms of performance (RADLAD, duration).