SNCF Feria
The customer
SNCF is the French public railway company. It is particularly present in the fields of passenger transport, freight transport and manages, operates and maintains the national rail network belonging to the State.
The objectives
In order to encourage travel agents (excluding SNCF agents) to train on its terms and price lists, SNCF wanted to overhaul its e-learning site FERIA, into a true Digital Learning platform.
Our answer
Luminess (formerly Jouve) handled the project from leading 'Design Thinking' design workshops to hosting and managing the platform on its servers at Mayenne. The Luminess teams have in particular:
developed the interfaces on Drupal 8, adapted a specific graphic charter;
integrated the 360Learning platform for the e-learning training catalog and the innovative concept of gamification;
integrated the Glowbl platform for virtual classrooms;
migrated the existing content specific to the SNCF business dedicated to travel agents.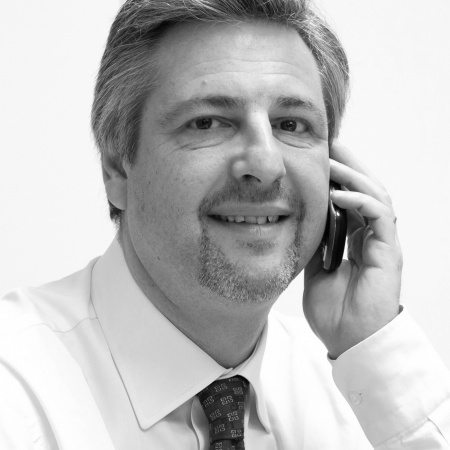 By placing training at the center of this project, SNCF Feria has demonstrated that Digital Learning is an engaging and fun network animation vector.
The benefits of our solution
SNCF Feria now has a complete Digital Learning platform including:
4 training courses,
virtual classes,
incentive challenges with prizes to be won,
webinars.
A real toolbox that will allow travel agents to better sell SNCF services.