Pass Culture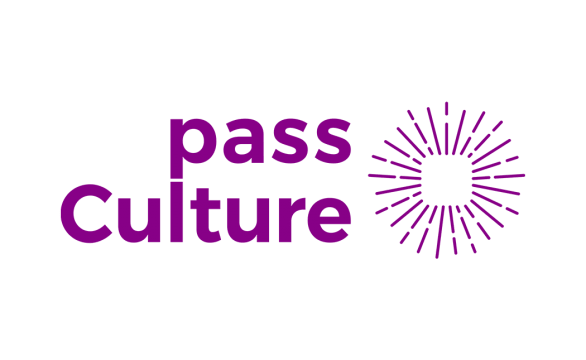 The customer
Le pass Culture was born from the desire, affirmed during the 2017 presidential campaign, to provide 18-year-olds with a new system promoting access to culture in order to strengthen and diversify cultural practices, by revealing the cultural richness of the territories . First tested in 19 French departments, the pass Culture is now accessible at the national level since May 21, 2021.
The objectives
SAS pass Culture wanted to improve the enrollment of its target audience by offering direct registration on its site via the registration page on the one hand, and backoffice validation of the file on the other. Jouve, a player in the digital transformation of public sector, thus facilitates access to the wide choice of cultural offers offered by the pass, in complete safety.
Our answer
Since September 3, 2020, Luminess (formerly Jouve) has been providing services on behalf of SAS pass Culture :
The development of the enrollment page:
Entering the information required to open the account.
Implementation of the solution RealTime Data Capture for real-time capture from the mobile application of a photo of the front of the applicant's identity document.
The online check of the validity of the identity document and the extraction of key information.
The integration of the file in GED.
The back office workflow:
Help with the validation of the new file by the agent-manager.
Control of fraud.
By simplifying the user experience of the pass, Luminess' technology makes it more attractive to young people and contributes to our work in favor of cultural democratization.
within a few days, from the official start of the project in May 2021.
The benefits of our solution
A reduction from a few days to a few minutes in the time for filing and processing files.