Ministry of Education and Youth
The customer
The Ministry of National Education, Youth and Sports is in charge of the preparation and implementation of the Government's policy concerning youth within and outside the school environment, with access for everyone to knowledge and the development of pre-elementary, elementary and secondary education.
The objectives
One of the main roles of the Ministry of Education is to boost the procedure and dissemination of Digital Resources for Schools (RNE) and to develop and enhance the educational uses of digital technology by integrating the RGAA specifications (General reference for improvement of accessibility) of the Administration.
Our answer
In order to support the Ministry in the development of 11 banks of digital resources (50 resources) for the school, Luminess (formerly Jouve) intervened in MOA assistance:
Support for the qualification of calls for projects.
assistance with the recipe;
assistance in drafting specifications.
Luminess also brought its expertise in accessibility consulting to enable partners to offer a website with a level of accessibility that complies with A2RNE recommendations (Accessibility and Adaptability of Digital Resources for the School:
Audits on representative sample of Web pages 4 to 6 pages per partner.
375 criteria tested on each page of the sample.
Excel files summarizing the results of the tests and giving the RGAA equivalent and the correspondence with the E-Accessible label.
Detailed report indicating non - conformities and explanations for resolving them.
Audit feedback session.
Post-audit technical support.
pages tested for accessibility.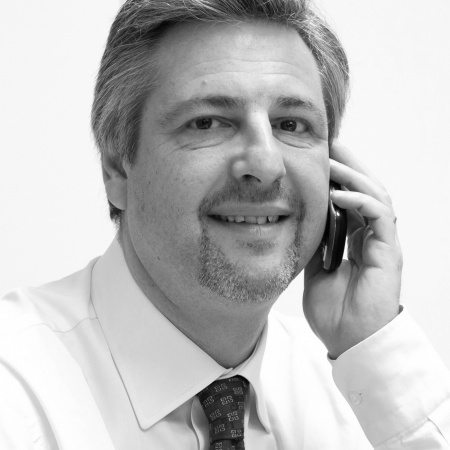 This project has been extremely rewarding in more ways than one. On the one hand, on the definition of a professional recommendation on accessibility adapted to the world of Education, the result of close collaboration with the Ministry. On the other hand, in the demystification of accessibility vis-à-vis the partners of the Ministry who understood that it was within their reach.
The benefits of our solution
This audit made it possible to:
demystify the problem of accessibility among the partners of the ministry;
become aware of the importance of accessibility and the number of people concerned (12% of the college / high school population);
initiate an accessibility process among partners. Partners' calls for tenders for the renewal of the website now contain an accessibility component.