GIE SESAM-VITAL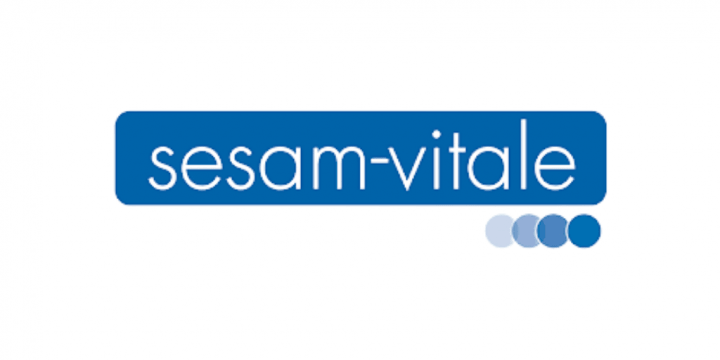 The customer
GIE SESAM VITALE is a major player in the digital transformation of the health sector. A specialist in information systems for health professionals, he works closely with the Ministry of Health, health insurance schemes, complementary health insurance and health and medico-social professionals.
The objectives
The digitization of vital card photos must now demonstrate rapid and reliable processing of requests from policyholders, in compliance with the protection of personal data and the GDPR regulations.
Our answer
Since 2009, Luminess (formerly Jouve) has been in charge of the overall production of the project for the GIE Sesam Vitale and provides the following services:
Dematerialization of the Vitale card application file or receipt of electronic application files:
Photo processing
Verification of identity document
Check of obvious dissimilarity between the photo provided and the photo of the identity document.
Management and sending of rejection mails.
Provision of the photo request management portal; historical mailings and photos for health insurance plans.
Confidence on the part of GIE Sesam Vitale which was renewed in 2021 for a period of five years.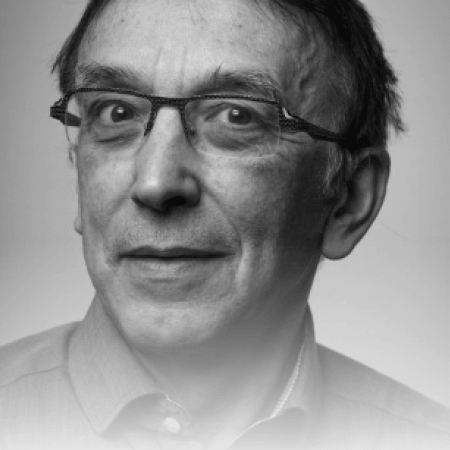 This partnership with GIE SESAM Vitale confirms Luminess' ability to offer a quality of service that meets the growing security challenges on sensitive subjects, both in the public sector and in the health sector.
of forms each year (8 million pages).
The benefits of our solution
Costs and processing times for a file.
Access to an industrialized and secure treatment process.
Change management.