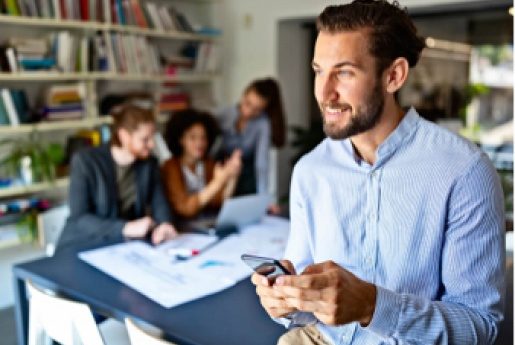 Publishing, managing and converting content is in Luminess' DNA (formerly Jouve) from the origins. We intervene from the implementation of editorial solutions, the conversion and indexing of complex and structured flows to the publication of content.
Whatever your content projects, you can trust Luminess.
Our offers
Digital learning
Digital learning
Design and distribute digital learning programs and achieve your educational objectives.
Publication of content
Publication of content
Design, distribute structured content: from the layout to a complete editorial solution.