Advanced Digital Business Process
Intellectual property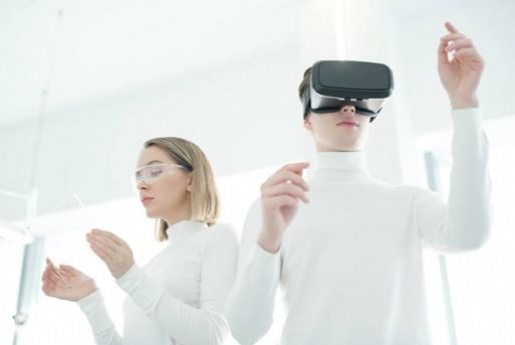 World leader in patent processing
The world around us is filled with patents. Their number, in perpetual increase, requires a rigorous treatment to ensure their originality and reproducibility.
Our PATENT PROCESSING platform addresses this complex chain thanks to an automated process combining artificial intelligence processing and human supervision.
From document to data, our platform simplifies processes while guaranteeing a high level of reliability and enables the conversion of large volumes of complex information into structured data. We guarantee the reliability of the patent from filing to publication: data flow management, data analysis, prior art search, conversion, publication.
patents published each year
new requests
patents every day
reviewers use our tools
of research
Our offers
Business package
Business package
Business software that meets the specific needs of your business, tailor-made, according to specifications.
Luminess, multiple expertise and integrated solutions
Luminess (formerly Jouve), world leader in patent processing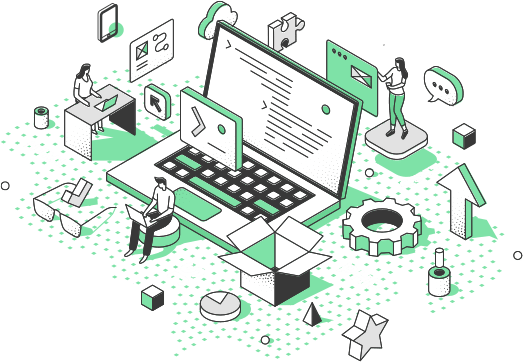 Capture
Organization of delegated formalities tasks
Open and secure processing infrastructure based on micro-services supporting this scope of activity by automating processes (archiving, indexing, duplication, etc.)
Analyze
Conversion and structuring of data, diagrams, formulas
Management of all digital and paper document formats
diffuser
Structured and homogeneous patent dissemination to the general public and users with sophisticated search functions
Help you transform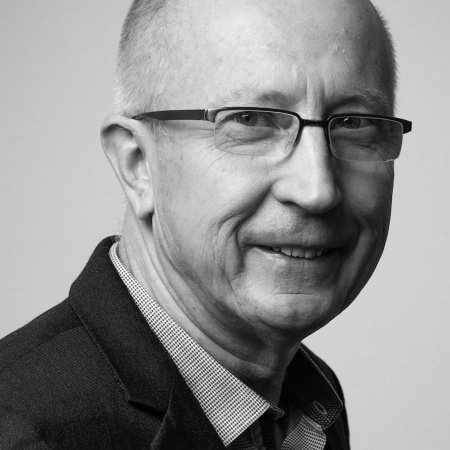 Bruno
Delorme
Business Developer
Industrial property
We put our technological expertise and our innovations at the service of the management of patent applications and their distribution for the largest offices in the world, including the European Patent Office (EPO-EPO).