Our local anchoring policy
contribute to sovereignty
Economic and digital sovereignty are two major issues to which Luminess is very attached.
French ETI, born in Mayenne, Luminess is committed to bringing its ecosystem to life and thus contributes to economic sovereignty by boosting the local economy through numerous partnerships, and by helping to create jobs in the areas where we are established Mayenne, Lens et Rennes.
A major digital player, ETI Française, we are engaged in a process of digital sovereignty. So, our data is stored in France either in our data centers located at Mayenne and Laval, either in Outscale's SecNumCloud environment.
Bringing our local roots to life in France
Founded in 1903 in Mayenne, Luminess (formerly Jouve) is present on several sites in France, between Mayenne, Lens, Rennes et Paris. This anchoring is an asset for the Group. This is why we are committed to bringing our local ecosystem to life, and strengthen, in particular through partnerships.
Partnerships with local schools
INSA
Rennes
Since October 2022, Luminess is sponsor of INSA's 2024 IT class.
Following a partnership initiated in 2014, which aimed to promote the employment of interns and work-study students, to actively contribute to the training of students and to create close links between companies and schools, Luminess wanted to go further by sponsoring INSA's 2024 IT class.
This sponsorship allows 75 students to discover life in our company, our expertise and to set up joint projects which fit over time. Supporting students in their search for internships and jobs, strengthening their skills, offering our teams the opportunity to lead or attend conferences… Many projects have already been launched. 
And beyond that, IT is at the heart of the activity of the Luminess Group, and our growth dynamic involves major recruitment challenges. In 2021, more than 100 positions have been filled and the needs will remain the same in the coming years. This partnership with INSA enables the Group to strengthen its roots and its visibility in the Rennes area.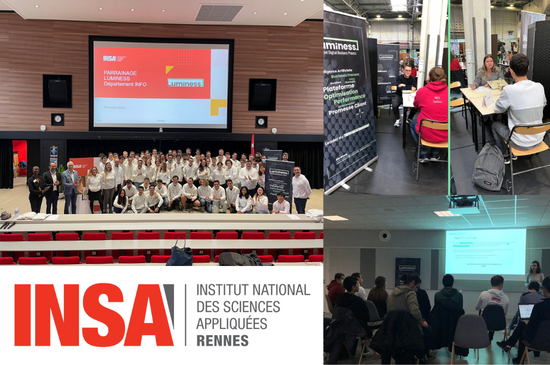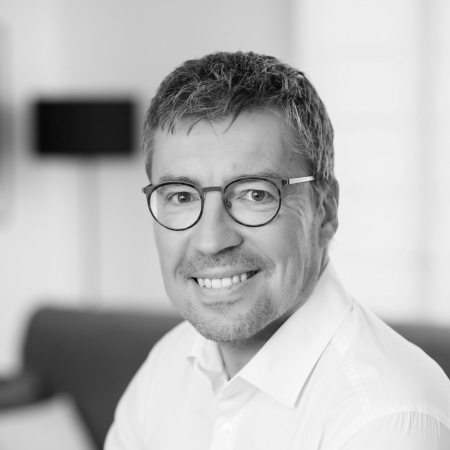 Pascal Manczyk
Human Resources Director
Luminess is delighted to be able to support this promotion of young IT talents, who will, we hope, become our future generation of engineers. This sponsorship is a new step in our policy of developing relations with schools which should contribute to supporting the growth of the company while allowing young talents to better understand the business world.
EPITA
Paris
Luminess is partner for the 2nd consecutive year of EPITA. Our various teams carry out within the Major Health of EPITA, a training cycle on issues of digitization, identity and AI in health, highlighting the expertise of Luminess. A teaching that focuses on the technical issues related to the deployment of AI solutions in health while taking into account the regulatory, ethical, social and societal aspects. As a major digital player, guarantor of a ethical data processing, this partnership provides students with a 360° view on the challenges of developing solutions in the world of health and on public health issues.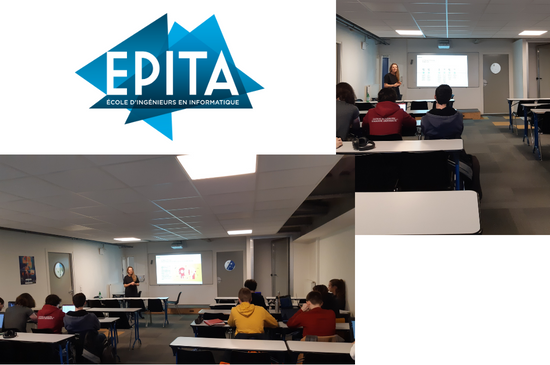 Tax learning
Local schools
Beyond these targeted partnerships, the Group also contributes to the development of several schools related to our activity, through the payment of apprenticeship tax. 
In 2022, were concerned:
ESIR Rennes
IIA Laval
ESIEA Laval
ISTIC Rennes
IUT Laval
EPITECH Rennes
IG2I
CESI of Arras
EPITECH Lille
Leonardo da Vinci High School Mayenne
EPSI of Arras
INSA Rennes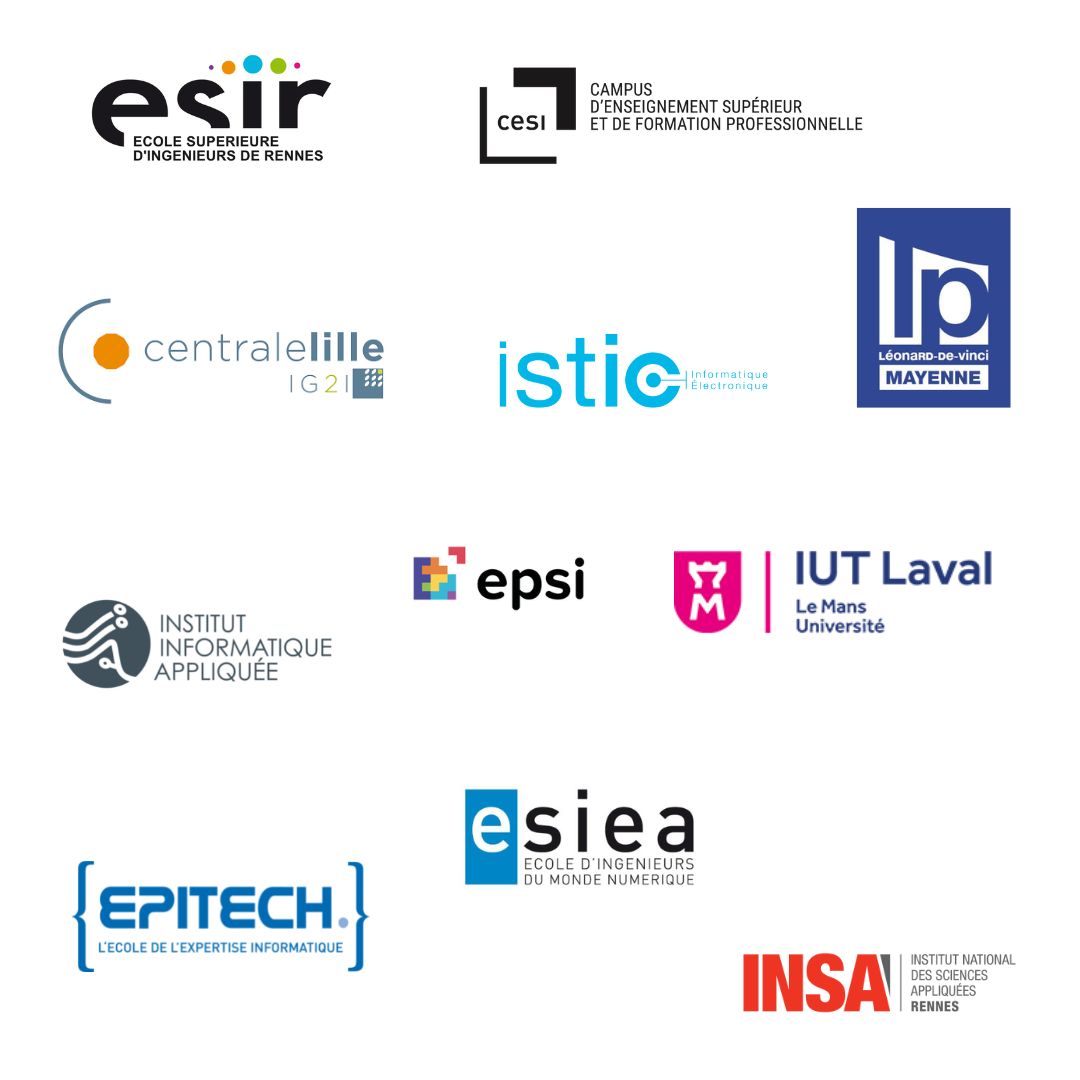 Mobilization to develop the local technological ecosystem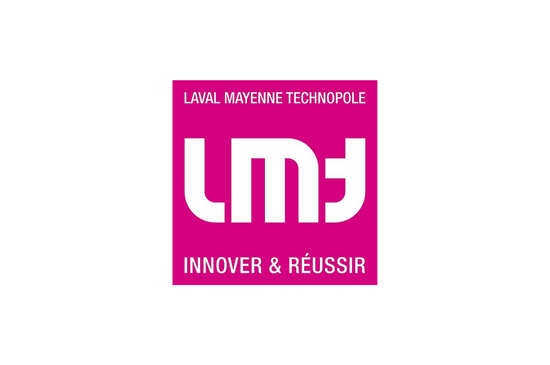 Laval Mayenne Technopole
Luminess has been mobilizing for several years with Laval Mayenne Technopole for develop digital throughout the territory. LMT promotes meetings between local businesses and students, at conferences and events throughout the year. By participating in events or by sending our job offers via the LMT newsletter, the Luminess Group further strengthens its local roots. Among the notable events organized, Luminess supports and participates in the West Data Festival, 1er festival du grand ouest to master the issues related to data management.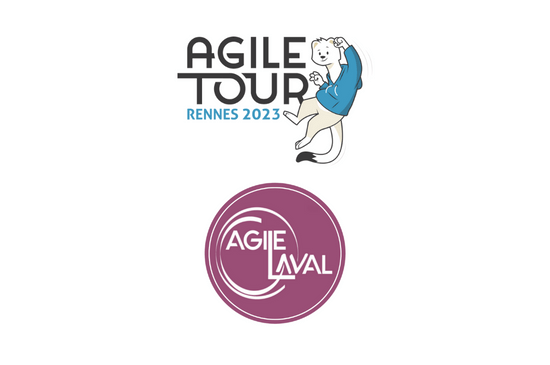 Agile Tower Rennes and Laval
Luminess sponsors the Agile Tour of Rennes and Laval, two annual meetings for exchange around agile methods, learning and collaboration.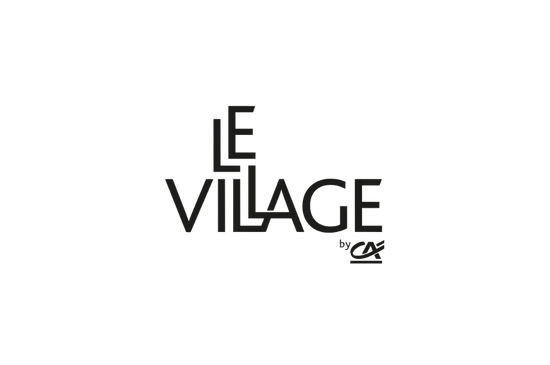 Village by CA Laval
Luminess a renewed its partnership in 2022 with the Village by CA Laval, belonging to the Crédit Agricole start-up accelerator network, a place for exchanging expertise and know-how between players. With this Luminess partnership provides financial support and accompanies the hosted start-ups within the Village by CA Laval.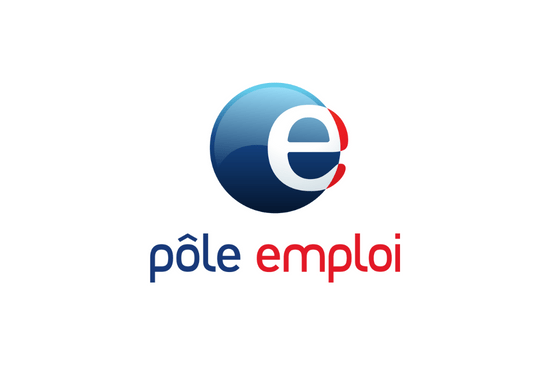 Pôle Emploi Lens
A visit to the site of Lens was organized as part of the digital week. A group of (non-IT) job seekers interested in digital professions came, accompanied by Pôle Emploi employees to the site of Lens. After a presentation of Luminess and the site by the Site Manager and an explanation of our BPO and Industrialization activities, the group was able to discover the workshops. The idea was to develop an initial approach to digital professions for people who don't yet have an idea of ​​what they want to do.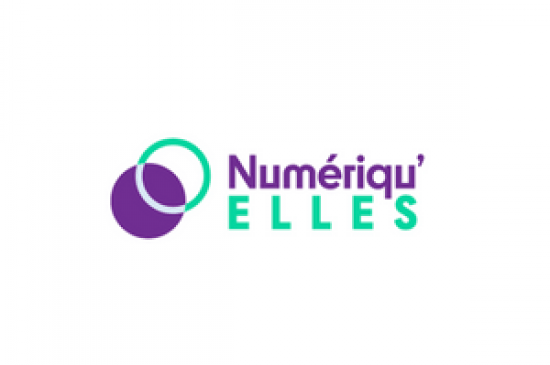 Digital they Lens
Last Friday, February 10, the Luminess teams Lens took part in the Forum Numériqu'elles. Set up on the initiative of the girl-boy equality mission, this forum is intended for middle school and high school girls from the Amiens academy. In the premises of the Louvre Lens Vallée, the Luminess teams Lens presented the Group's digital businesses. A hundred young girls were thus made aware of training and digital professions, during this day.
A great educational operation for the team lensoise, in an environment where women are still under-represented.
sports sponsorship
Good in your body, good in your head! The Group supports its athletes in its various projects: equipment for cyclists, runners, walkers, etc.
Luminess is also committed to local sport and sponsors several teams. In 2022, we notably sponsored the teams of volleyball Mayenne (adults and children), the team of handball Rennes or the runners of Mayenne during the various crosses of the year.
In 2023, the Group is partner of the French Judo Championship which will take place in Laval on May 27 and 28. Luminess is also a partner for the occasion of the Itinéraire des champions, on May 24 and 25 at Espace Mayenne, where judo champions come to provide entertainment for primary schools in the city and department.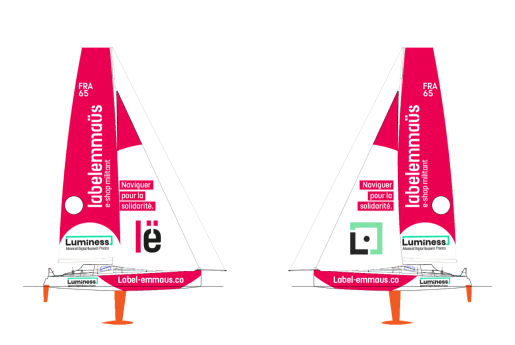 Sponsorship of the Emmaüs Label boat for the Jacques Vabre 2023 transatlantic race
This year, Luminess sponsors the Label Emmaüs boat and its two skippers Damien Jenner and Jérôme Lesieur during the Transat Jacques Vabre 2023. This tripartite project will allow our two skippers to contribute to the financing of the digital professions training scholarship project, launched by the Label Emmaüs endowment fund.
Le Emmaus Label is a cooperative that uses digital technology to develop an economy that includes, shares and preserves. In particular, the label promotes access to training in digital professions for people excluded from common law funding schemes and allows them to integrate professionally.
A project that is fully in line with the CSR strategy of Luminess.
Strengthen our presence in our foreign subsidiaries
The Luminess Group is present in Europe (Romania, Germany, Netherlands, United Kingdom), United States. as India and Madagascar. On the strength of this international dimension, we are deploying a similar approach but adapted to the needs on all of our sites.
Anchoring in the technological environment
Our sites in Madagascar and Romania now benefit from the French Tech label, which identifies and promotes players with strong potential for growth and international attractiveness. A real asset for the recognition of the Group on a global scale, and for our subsidiaries, which benefit from quality support.
Support for local populations
During the COVID crisis, we set up solidarity pots, to support the populations who are victims of the crisis and its consequences.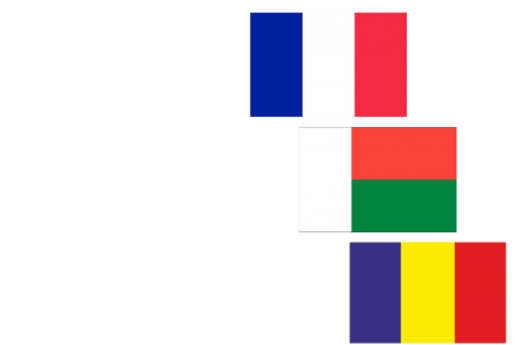 Support for local populations
During the COVID crisis, we set up solidarity pots, to support the populations who are victims of the crisis and its consequences.
In France
We organized a solidarity run between the teams at our French sites. Runners, walkers, cyclists, swimmers were invited to do the most kilometers for the benefit of the Resto du Coeur converted into euros by the company. More than 100 people participated. In all, these are pmore than 12km that have been covered, and 000 euros which were donated to the Restos du Cœur Mayenne.
In Madagascar
In particular, we collected 5 000 euros which were paid to our subsidiary and redistributed to local associations.
"It is with immense gratitude and great emotion that the heads of the Akamasoa, Akany-Avoko and MAD associations welcomed the donations: 6 kilos of rice, 500 kilos of legumes, 1 liters of oil and detergents may have been distributed by these associations. "
Mickael Louvel, Director of Luminess Madagascar
In Romania
In Romania we have created a kitty, matched by the company, and whose profits were donated to the benefit of MSF Romania in support of Ukraine.
Maintaining the link between our subsidiaries
We are committed to maintaining relations between all of our sites in France and abroad, in a real group logic. Our internal social network, Talkspirit is at the heart of the device to create a link, regularly inform about the news of the group and the various sites: recruitment, sports tournament, good news of the week, employee interview...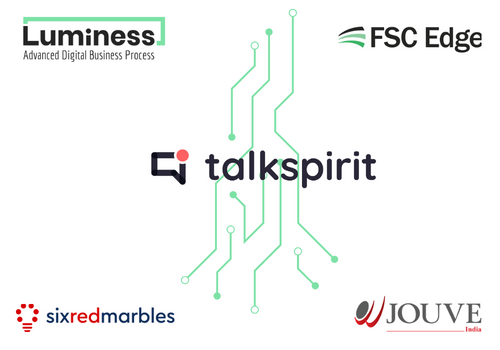 .
Develop sponsorship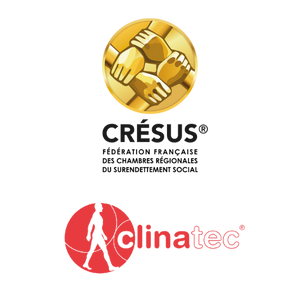 To fight against over-indebtedness
Croesus Federation
Luminess participates in a skills sponsorship program to support digital transformation of the Crésus federation, notably by creating and hosting the new website, and by designing a new mobile application.
To support the development of the medicine of tomorrow
Clinatec Endowment Fund
Thibault Lanxade, Chairman and CEO of the Luminess Group, is Chairman of the Clinatec Endowment Fund Campaign Committee. Clinatec provides patients with cutting-edge technologies resulting from CEA research. The endowment fund partially finances medical research programs.