Our teams
Experts & enthusiasts
People at the heart of technology
Engineers, designers, developers, salespeople, project managers, human resources, young people in training ... Our teams are proud to support you.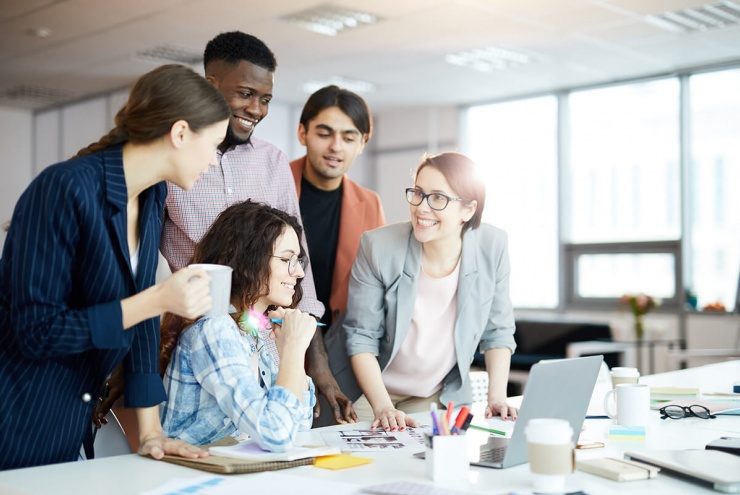 contemporary-business-team-TBP42ND.jpg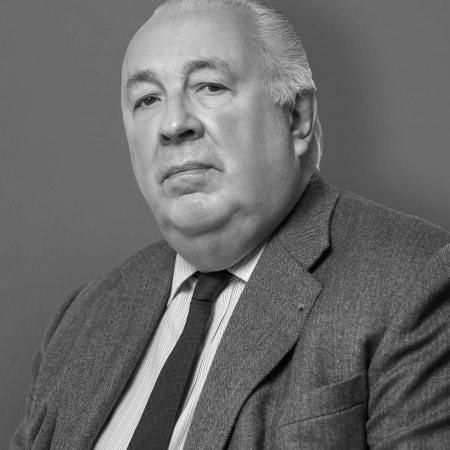 We move forward with great and competent people, with the common goal of giving the best of ourselves every day.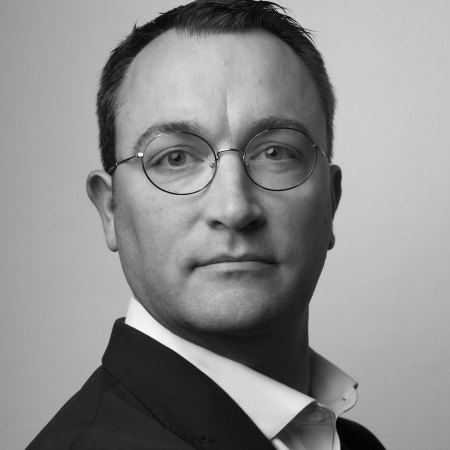 Nicolas
Chevrier
Direction
Client experience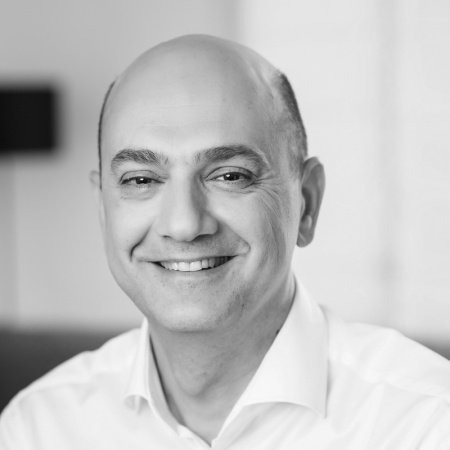 Etienne
Demailly
Direction
Finance and Strategy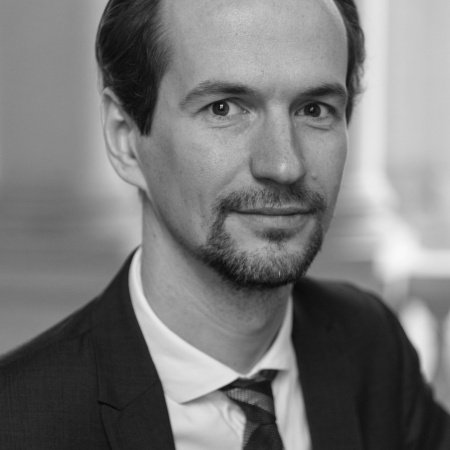 David Gruson
Direction
Health program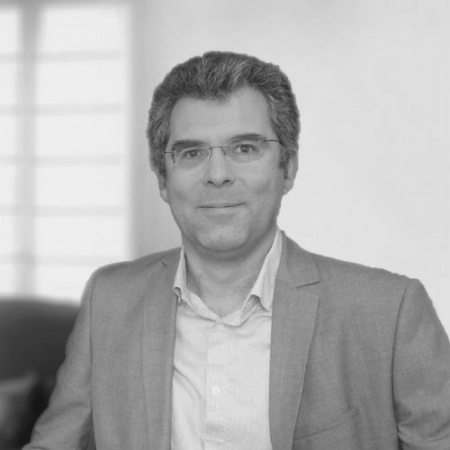 François
Légaut
Direction
Production operations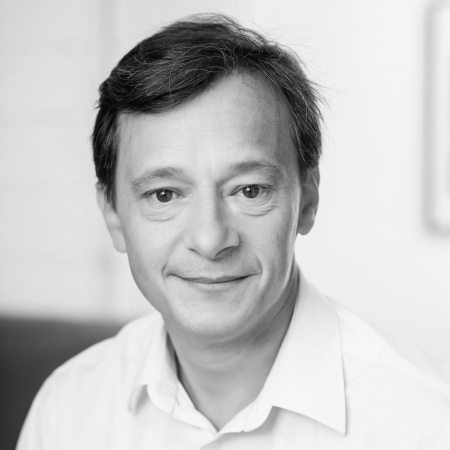 Adrien
de Lestapis
Direction
Legal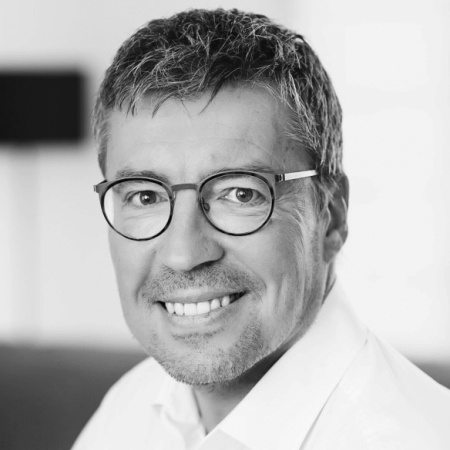 Pascal
Manczyk
Direction
Human Resources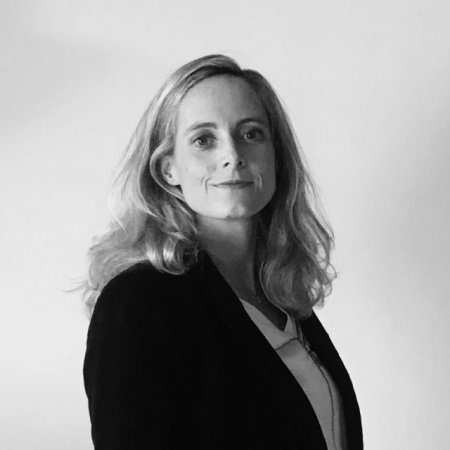 Judith
Mehl
Commitment, Communication and Institutional Affairs Department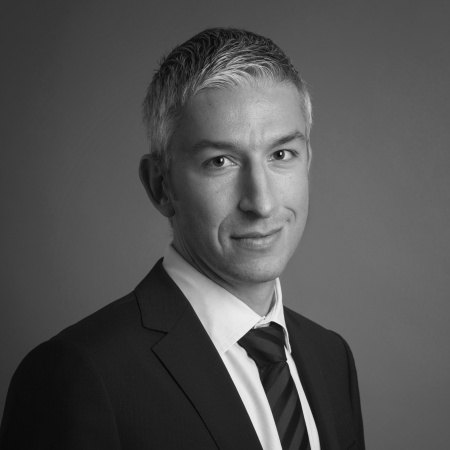 Julien
Mirault
Direction
Technological & Platform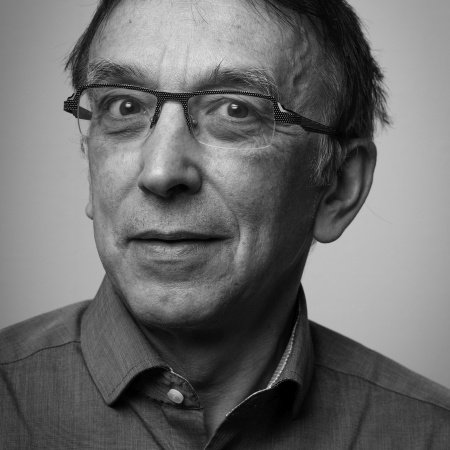 Vincent
Favreau
Direction
Trade
Marie-Antoinette
Jossely
Human Resources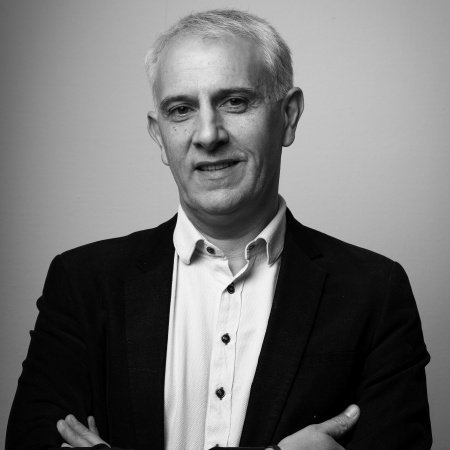 Jean-Marc
Lohier
IT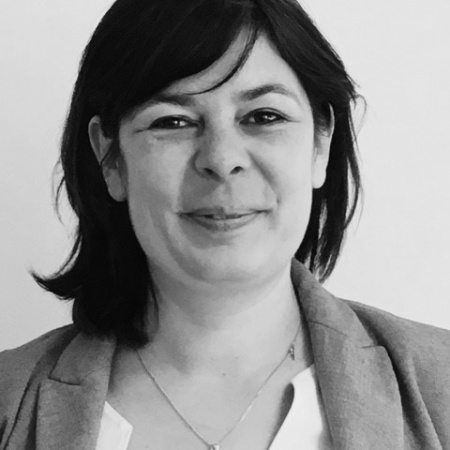 Solenn
Le Baron
Trade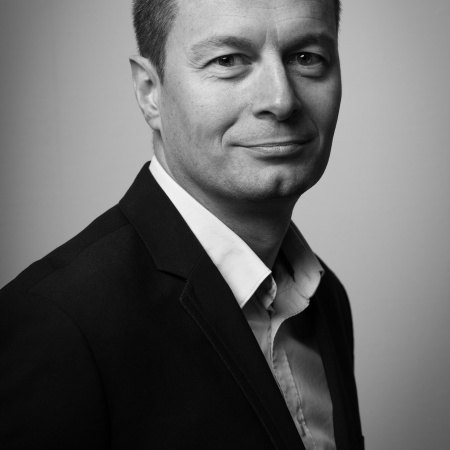 Christophe
Lasseron
Quality-Safety-Environment / Ambassador for energy sobriety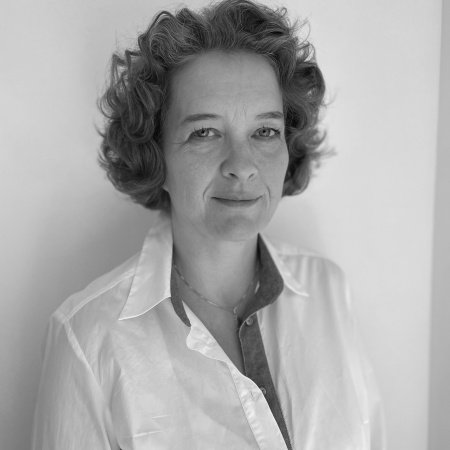 Heike
Vacek
Trade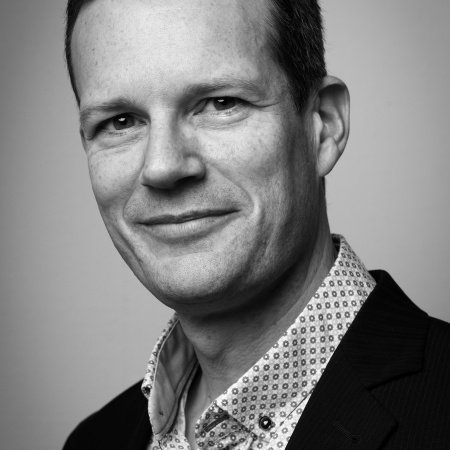 Stéphane
Giordano
Production operations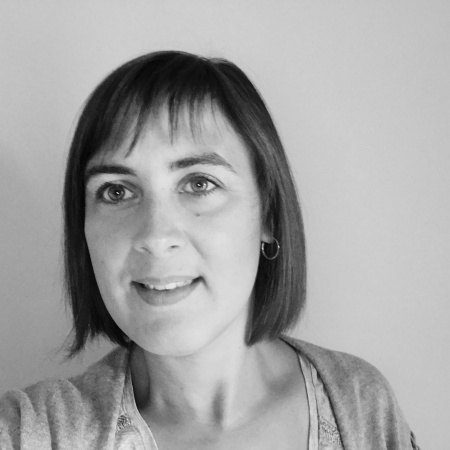 Mélanie Lemaitre
Industrialization / R & D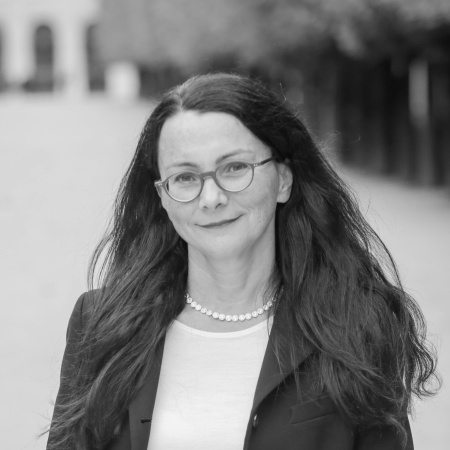 Yolande
Lerebourg
Trade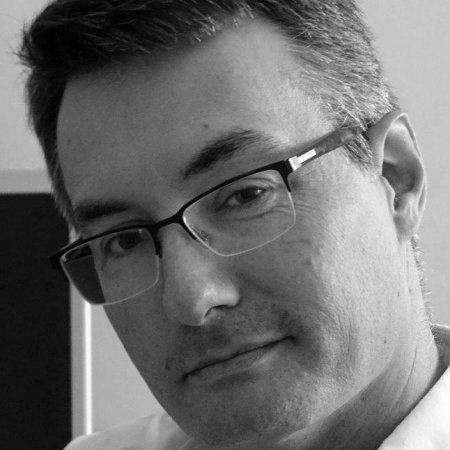 Jean-Michel Périgois
Product Manager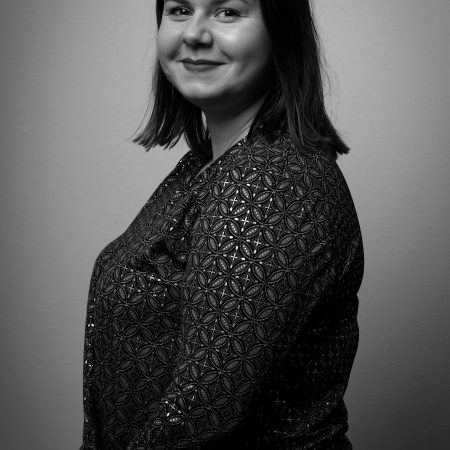 Marion
Boutruche
Human ressources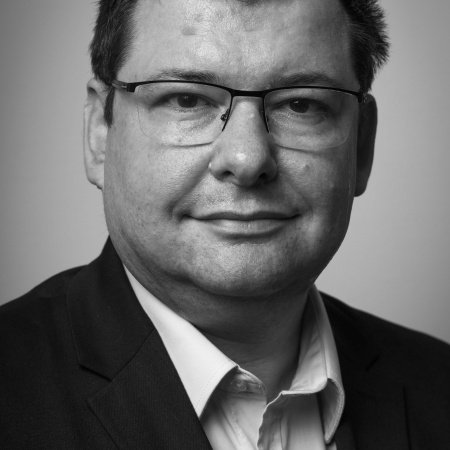 Sylvain Brochand
IT Technical and Operations Director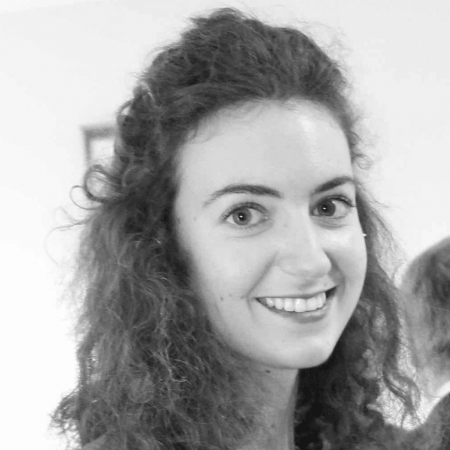 Clémence Martinot
Data Scientist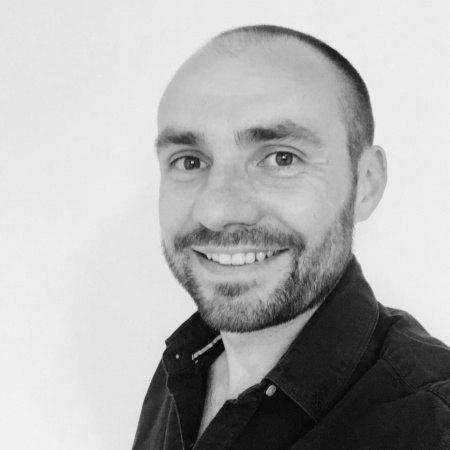 Cyril Lamotte
Accessibility Expert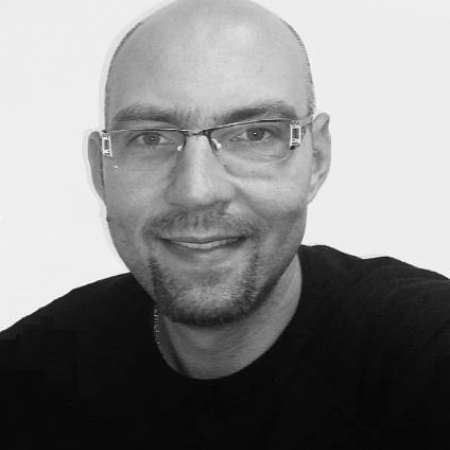 Florent Baslé
IT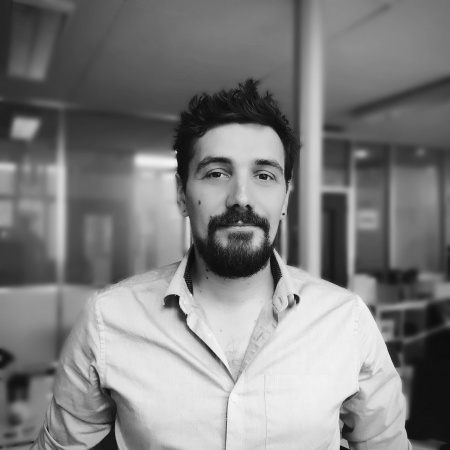 Clément Mondary
UX / UI Agency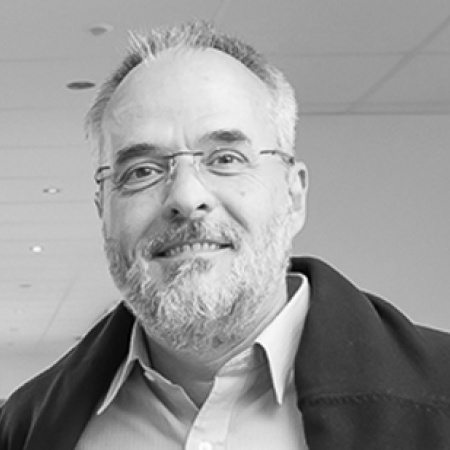 Olivier Groux
IT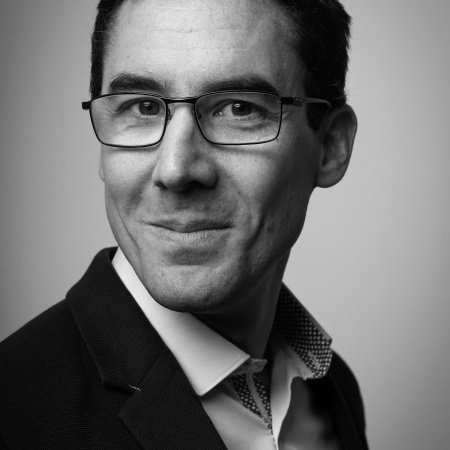 Alexandre Van Den Eede
Production operations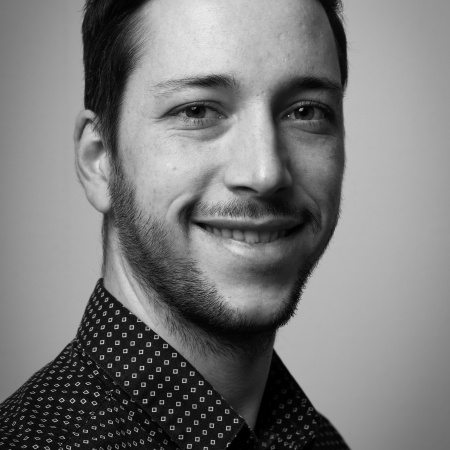 Antoine Fouilleul
Information Systems Security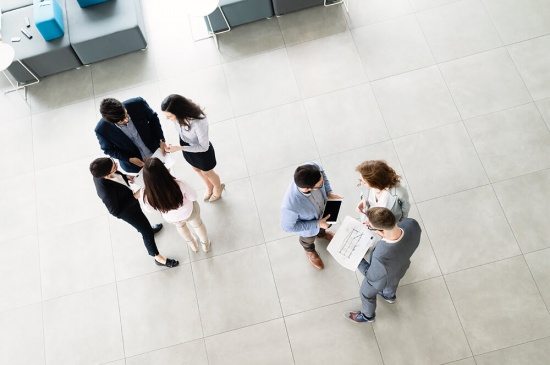 Want to join us ?
Discover our job offers, take the opportunity to join your future team!