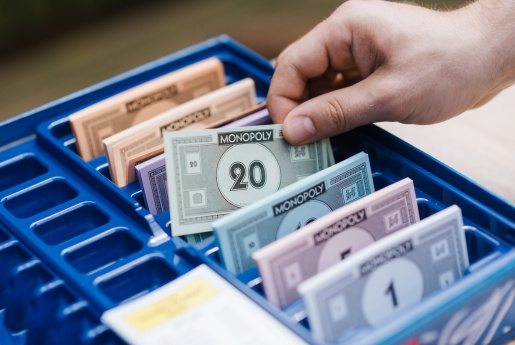 Fight against documentary fraud and secure the digital customer relationship
The shift to digital channels is creating a revolution in fraud where sophisticated criminal groups use increasingly sophisticated tools. They become real experts in the falsification of false documents or the misuse of genuine documents.In addition to this, you will need to know more about it.
Almost 6% of identity documents presented to open bank accounts or carry out administrative procedures are wrong. False identity, identity theft, this document fraud represents a very significant cost for these organizations.
identity theft per year in the Bank
Billions of € per year
= FRAUD COST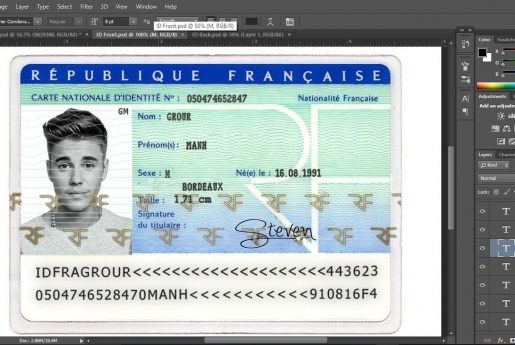 Maintain a high level of customer acquisitions while effectively combating fraud
By combining simple rules, AI technologies and Computer Vision with data verification in external databases, our solution meets the challenges of industrialization without penalizing customer acquisition and in effectively combating fraud.
We have built real expertise in fraud detection to curb the sharp increase in the creation of new "fraudulent" accounts on digital channels.
We support you in your reflection on the fight against fraud and we provide effective solutions for the detection of document fraud and identity theft.
Detection of traces of modification software in the 'header' of the file - Paint, Gimp, Photoshop, etc ...
Copy / paste detection
Variation of fonts and font sizes
Verification in a database of known false documents
Data validation via external databases (eg Archipel.io, DGFIP, etc.)
Our expertise
Our expertise
Support and advice in the fight against documentary fraud
Document fraud detection solution
Identity theft detection solution
Artificial intelligence technologies
Computer vision technologies
Checking data in external databases
Partnerships to strengthen our expertise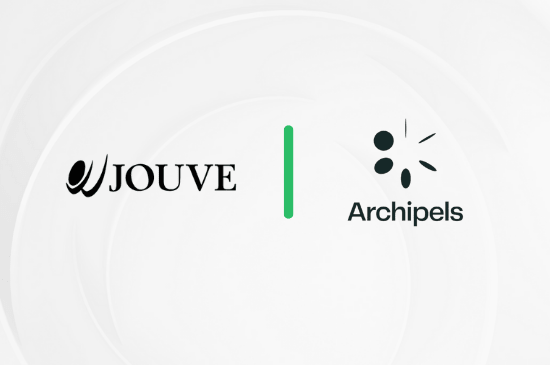 Fight against false documents
Luminess has chosen to rely on the technology-based documentary certification platform Archipelagos blockchain.
This unique technology allows consolidate, solidify and complete data compliance control processes. This device guarantees 100% authenticity, for example by checking the compliance of an Engie invoice provided by a customer.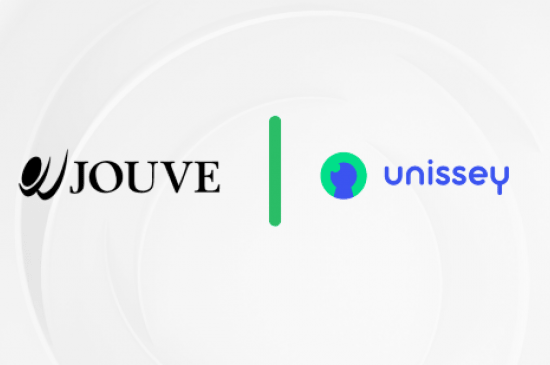 Fight against identity theft
Luminess strengthens its Data Capture solution, which verifies supporting documents in real time by biometric solution fully passive and real-time of Unissey, which can detect any face spoofing attack, frictionless for the user.In addition to this, you will need to know more about it.
Pledges of security additional fight against fraud, particularly useful when entering into a relationship.
Help you transform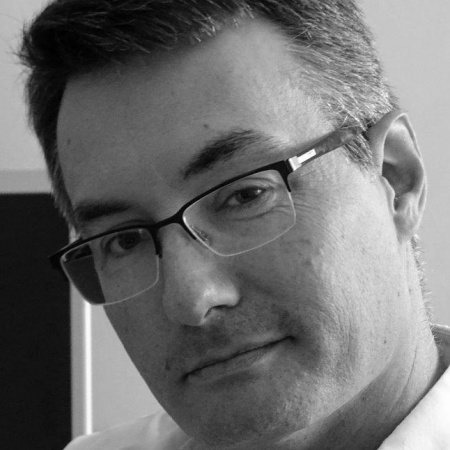 Jean-Michel
Périgois
Responsible
Product Fraud
Faced with the explosion of documentary fraud in online procedures, we are not sitting idly by.

Recent and upcoming developments in artificial intelligence are a considerable asset in the face of this threat.