The Luminess Group
Advanced Digital Business Process
People at the heart of technology
A major player in the French digital ecosystem, our teams combine expertise et business knowledge wide to one technological know-how robust. Luminess relies on this alliance: technologies and business skills to offer you solutions adapted to the evolution of your needs and those of your customers and thus allow you to sublimate your customer promise.
French Intermediate Size Company
Presence in Europe & United States
documents processed per year
Automation of complex processes
Data processing: AI & human supervision
A robust partner
European leader in patent management
identities verified per year
OCR text quality achieved by Luminess
A committed company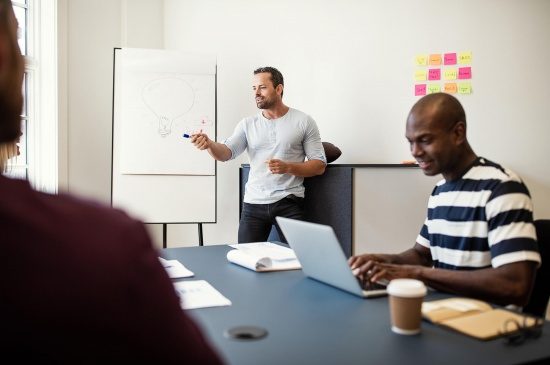 Luminess, a company involved
We are convinced that the company plays a multiple role in society. The CSR policy, Corporate Social Responsibility, is integrated into the entire life of the company: its positioning, cost control, process simplification, customer and employee satisfaction.
But we also have the certainty that we must go far beyond and take into account our role as an actor in the society in which we operate in order to fully participate in it.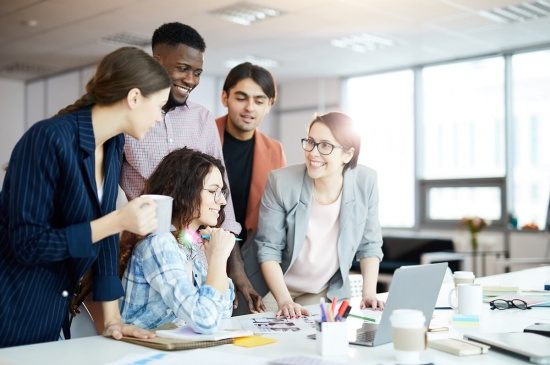 Social responsibility
Our human capital, made up of expert and passionate teams, is our best asset in shaping the future of our Group. This is why we place the employee experience at the same level as the customer experience.
Promoting the professional integration of young people
Promote digital accessibility
Promote professional equality
Promote gender equality
88/100 our gender equality index in 2022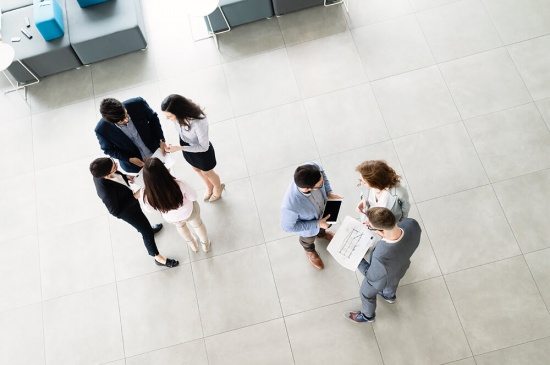 A social responsibility
Conscious of the impact of our businesses on the environment, for several years we have integrated respect for the environment into our development strategy and we place our action in a perspective that promotes sustainable development.
Control our energy consumption
Reduce the volume of our household waste
Promote eco-mobility
Register our commitments over time
Our Group in Europe
Whether IT or dematerialization projects, Luminess Romania is able to provide the ad-hoc solution.
Their linguistic skills (10 European languages), their IT know-how (web, mobile, industrialization, DevOps…) and their production capacities allow the Romanian teams to meet the needs of our customers.
Luminess Group
Our group in the United States
FSC Edge
FSC Edge integrates artificial intelligence technologies, case management tools and augmented operators to optimally process patent documents quickly and accurately. Every week, we manage thousands of patent applications and granted patents, and proudly support our intellectual property system protecting inventors and advancing innovation for humanity.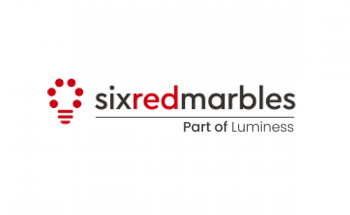 Six Red Marbles
Six Red Marbles develops innovative digital and blended learning programs for students of all ages. Our company is built to excel across the full spectrum of educational services, including curriculum design, course and content development, and more.
Our Group in Madagascar
Our teams are specialized in dematerialization, data entry and structuring of all types of flows (invoices, XML or bank documents, etc.), as well as in the layout of mainly legal or institutional texts or works. We are also working on enriching customer information bases, streamlining catalogs and tracing georeferenced plans.
Enrichment of customer databases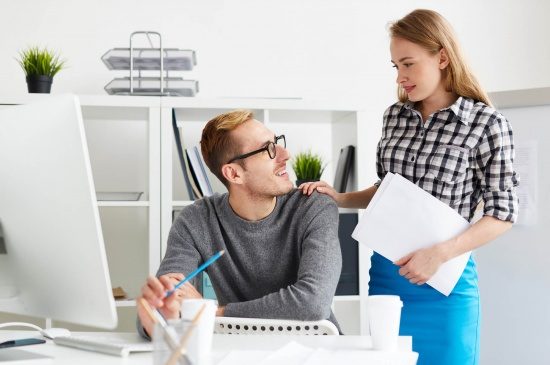 Want to join us ?
Discover our job offers, take the opportunity to join your future team!