Advanced Digital Business Process
Industry and Services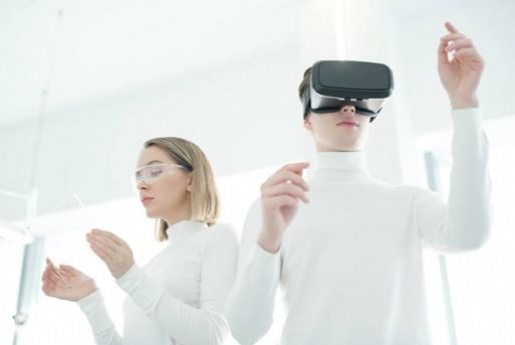 Support major transformations in the continuous improvement of business processes
Increase production cycle performance and continuously improving the quality of our services are at the heart of the industrial challenges.
The solutions we offer allow you to automate your processes and structure your data to refocus on your business expertise and the real needs of your customers.
Affirming the place of services at the heart of industrial strategies: these are the conditions guaranteeing better competitiveness.
Companies choose to refocus on their core business, improve their internal processes and optimize their customer relationship management.
Luminess allows companies to play the card of outsourcing and optimization of business processes to promote innovative practices, in an approach combining profitability and quality of services.
Consulting in data structuring
Search & Big data
Web Development
Optimization of business processes
Technologies and Innovation
Our offers
Dematerialization of invoices
Dematerialization of invoices
Automate the processing of your invoices and optimize your accounting and financial processes.
Drupal
Drupal
Create site factories, complex sites, ensure the migration of your old sites and optimize the governance of information in your organization.
They trust us