Entering into a digital relationship
Design fluid and secure user journeys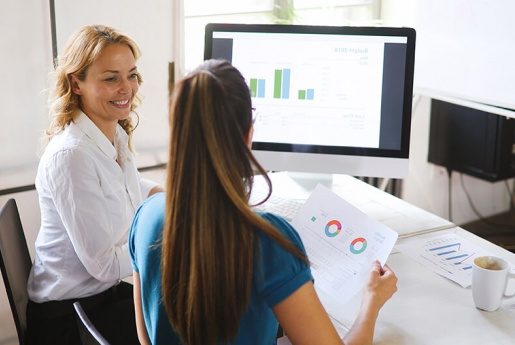 Quick, fluid and secure connections
Entering into a digital relationship has become essential to meet customer needs and increasingly important regulatory constraints. Banks, complementary health insurance, insurance, health establishments, must adapt to this evolving environment and guarantee contacts fast, smooth and secure.
Combine human and technical expertise for your contacts
UX / UI
Design your tailor-made relationship
Data Capture​
Automate your document control to streamline your relationship entry process and optimize your customer journey
KYC: Fight against fraud
Secure the start of a relationship with solutions to fight against enhanced fraud
Partnerships to strengthen our expertise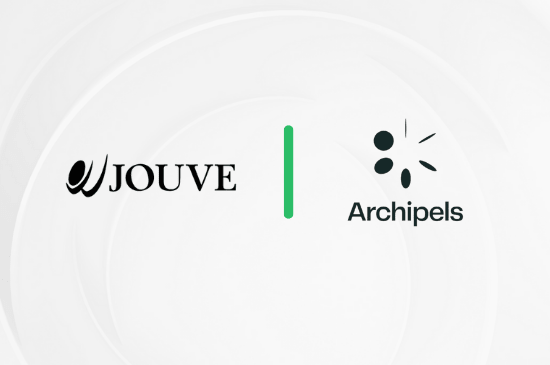 100% reliability on KYC procedures
Luminess has chosen to rely on the technology-based documentary certification platform Archipelagos blockchain. This unique technology allows consolidate, solidify and complete data compliance control processes. This device guarantees a 100% authenticity, for example by checking the compliance of an Engie invoice provided by a customer.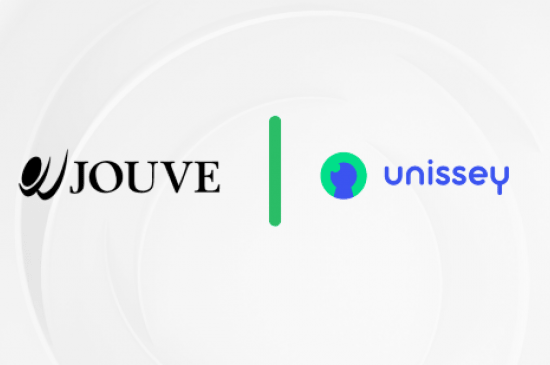 A reinforced fight against fraud
Luminess strengthens its Data Capture solution, which verifies supporting documents in real time by biometric solution fully passive and real-time of Unissey, which can detect any face spoofing attack, frictionless for the user.
Pledges of security additional fight against fraud, particularly useful when entering into a relationship.
Help you transform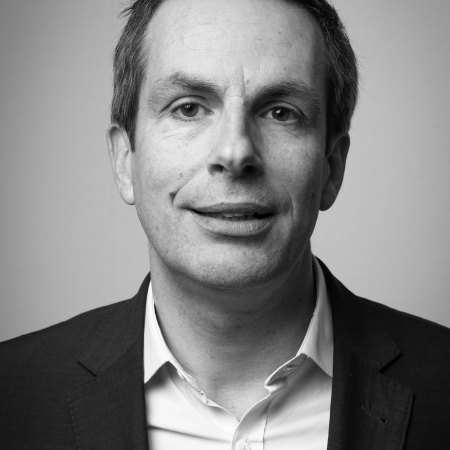 Etienne Vazzoleretto
Marketing director
Establishing a long-distance relationship has radically changed sales models and has also given rise to new competition.

On the internet, you are only a few clicks away from your competitor, the Luminess teams are there to provide you with the technologies and expertise necessary to avoid missing this decisive step in the customer relationship.