Re-engineering your performance
Edition
Produce and distribute your content, on paper and digitally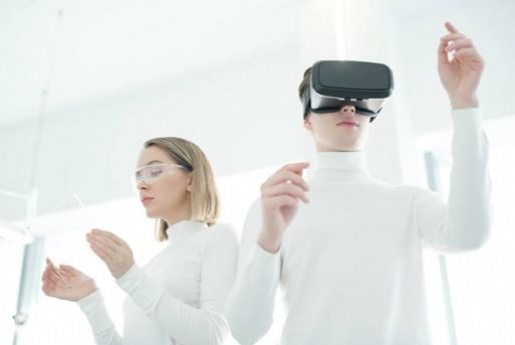 Respond to your new challenges
In terms of publishing, the new distribution methods represent a formidable growth driver. However, this digital shift requires reorganizing, rethinking the entire editorial chain and adapting manufacturing processes.
It is no longer a question of thinking of the editorial production of a work as a finished product, but of considering all the possible variations, through ranges offering a variety of content adapted to the new requirements of readers.
Design cycles and content management
Mobility uses:
Online targeting and conquest
Use of the most efficient web & mobile acquisition tools
Structuring your data
Provision of cognitive opportunities

Robotization & Optimization of your business processes:
Digital transformation of your business processes and tasks
A concrete response to your customer commitments.
Detection of fraud cases:
Prospect data
Documents
Cross checks
Decisional scoring.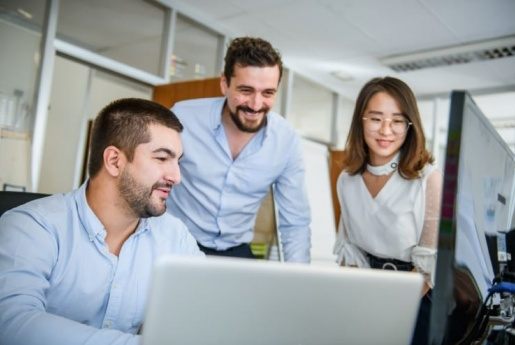 Jouve covers the entire editorial chain, from content creation to their print or digital distribution.
By capitalizing on its expertise in automation and process simplification, our experts allow you to optimize the design, production and management cycles of your editorial content.
How to know your readers and understand their expectations? Thanks to analytical technologies, publishers understand the behaviors of their readers. The quality of the segmentation therefore becomes strategic. To exploit these results, the new production platforms are now targeting all paper and digital media, with optimal enrichment solutions making it possible to adjust the distribution to the new uses of readers, mobile device enthusiasts, multi-media availability and online download.
Our offers
Publication of content
Publication of content
Design, distribute structured content: from the layout to a complete editorial solution.
Digital learning
Digital learning
Design and distribute digital learning programs and achieve your educational objectives.
Help you transform
We put our technological expertise
and our innovations at the service of management
patent applications and their dissemination
for the largest global offices including the European Patent Office (EPO-EPO)