From factory to sites to migration
Drupal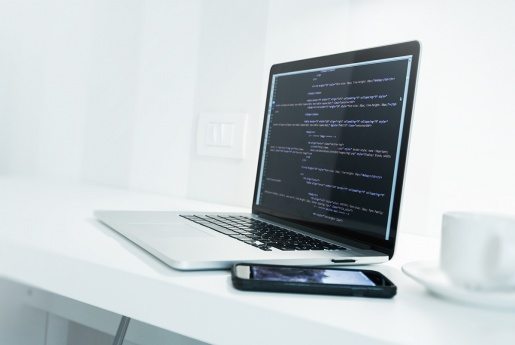 Optimize your organization's information governance
Complex and multiple websites, site factories, rich and dense content ... so many good reasons to turn to Drupal.
From conception up to the hosting phase through the development, our teams master all of this UX / UI, IT know-how to create the sites that meet your needs.
Our experts have acquired a strong expertise in the development of Drupal sites, recognized for its stability and security.
Expertise carried by a seasoned team
involved in the development of this CMS
of experience on this reliable CMS
donated to the Drupal community
of sites: content sites, customer area, site factory, e-commerce, digital workplace, headless
Ensure the consistency of your content thanks to a CMS renowned for its security
Take advantage of the advantages of the Drupal 10 version
Business, administration, community ...
Plan your migration with confidence!
A value proposition ranging from

UX / UI design

au development, by integrating the possibility of

accommodation

A broad expertise in this software adapted to companies with a

important content

to update
An ability to develop

specific modules
The major interests in the migration to Drupal 10
Keep an up-to-date, secure CMS and take advantage of new features!
Stability
Drupal 10 makes it possible to be "futureproof", with a roadmap that has a lot of potential, but does not mark a technological break with the previous version.
Compatibility
Drupal 9 and 10 benefit from the work of the community. Luminess regularly updates the "ready to use" modules, regularly used by our teams.
Safety
Lifecycles and security support are now more recurring. Migrations are already to be anticipated, especially at a time when security attacks are ever more numerous.
An operational solution
Create a factory-to-site in no time
Replicability
Quickly deploy a new instance of a custom Drupal application, while keeping a similar base in terms of functionality.
Simplicity
Facilitate site administration by setting up and managing common features.
Consistency
Create consistency for a company, an administration that has several sites.
Economy
Pool resources, ensure simultaneous updates on the various sites by distributing common content and by sharing contributors.