Dematerialization of health flows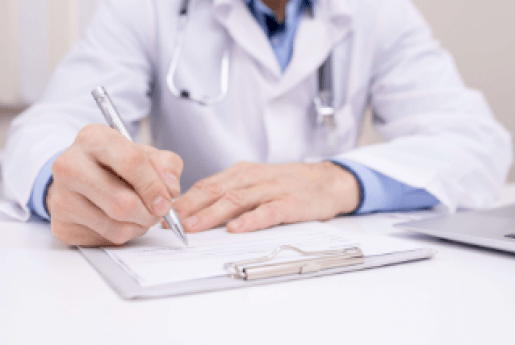 Automate your treatments with the market leader
You receive very large volumes of requests from your members and partners on a daily basis, via various channels (emails and documents). You want to provide them with an efficient, reliable and rapid response, reflecting your commitment to quality of service.
Our platform associating our technical expertise to our business knowledge allows us to process your end-to-end flows and respond to market challenges. Automation, artificial intelligence, human supervision, etc allow you to'' achieve your goals by optimizing your business processes.
Our expertise
Zero paper and operational excellence
Mutual and complementary health insurance
Mutual documentary flow expertise

Management workshop

RAD / LAD / OCR technology

Document fraud detection

Integration of EDM, workflow and BPM solutions
A complete and secure solution
Efficiency
Artificial intelligence coupled with human supervision allows us to continuously improve the efficiency and automation of our processes.
Adaptability
Our solutions adapt perfectly to your processes and your rules.
Security
As a health data host, Luminess (formerly Jouve) guarantees the security of the data entrusted to it.
Traceability
A true industrial solution, the Luminess health flow processing platform allows complete traceability of the events and treatments carried out.
Reporting
Detailed dashboards make it possible to monitor the volumes processed and deadlines at all times to check the fluidity of case processing in real time.
Quality
Sampled control, validated automation, consistency control, reference systems,….
Respect of deadlines
Annualization of working time, versatility, priority management, production workflow, automation,….
A measurable process on a daily basis
End-to-end processing of customer requests
A demanding environment
Daily commitments
A very competitive environment
A customer relationship at the heart of the process
An essential modernization of trade
A need to reduce costs
Adapted responses
business expertise at all levels
Processing of flows from members and healthcare professionals
A modernized customer relationship and respect for guaranteed deadlines
A measured quality of the service respecting the integrity of the folds,
Multichannel integration
For end-to-end processing
Multichannel acquisition
Acquisition of incoming communications regardless of the acquisition channel
Email
Paper courier
EDI flow
Reading documents
Index all your documents from the simplest to the most complex, thanks to robust technologies and proven industrial processes.In addition to this, you will need to know more about it.
Automatic document reading
Indexing via repository
Sorting communications
Document recognition and fine typing of documents
High level of automation
Business controls
Processing of reimbursement requests

Customer rules integration

Decision matrix
Export and archiving
All formats including B2 and NOEMIE
Compatibility with Activ'Infinite and GED
Help you transform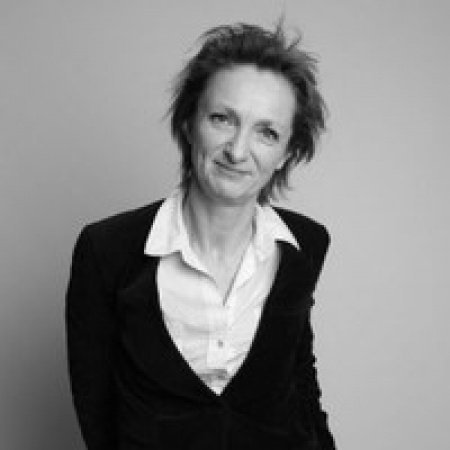 Nathalie Moreau
Sales Director Banks, Insurance and Social Protection
More and more mutuals are entrusting us with the processing of their Health flows with the aim of accelerating the processing of their Members' requests and reducing their management costs. The results of our latest satisfaction survey show that our Customers fully measure the contribution of Luminess Value Added Services to gain in Productivity and flexibility.