Dematerialization of supplier invoices
Automate the processing of your invoices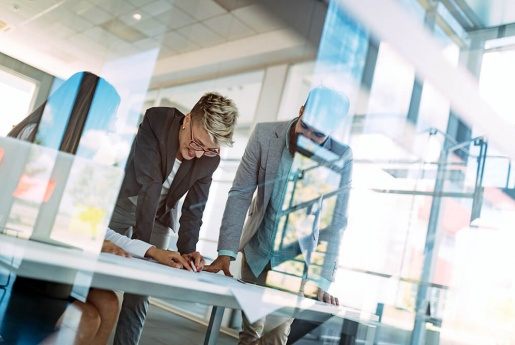 Improve your accounting and financial processes
Optimized invoice management is a lever forimprovement of your accounting and financial processes.
For more than fifteen years, Luminess (formerly Jouve) has offered a supplier invoice processing servicesCombining advanced RAD / LAD technologies and recognized know-how, allowing companies and administrations tooptimize performance and steering their accounting treatments and improve relations with their suppliers.In addition to this, you will need to know more about it.
For companies : It saves on the processing of invoices.
For suppliers : It is a reduction in processing times.
Our know-how
The guarantee of an industrial solution for a complete service
Reception
Receipt of supplier invoices
Preparation
Digitization and extraction
Reliable scanning
Automatic extraction and control of mailing data
Automatic extraction and control of invoice data
Processing and delivery
Processing of ancillary documents (attachments, reminders, etc.)
Structuring and delivery of data and images to feed the accounting system
archiving
Temporary archiving of paper documents
Proof of archiving of digitized invoices for a period of 10 years
Portal for research and consultation of archived invoices
Improve the performance of your organization
Our invoice dematerialization solution
Productivity
Processing of all types of invoices: goods, overheads, etc.
Efficiency
Teams experienced in the implementation of our projects and in production monitoring to meet our quality commitments
Control
Controlled and secure industrial process
Guarantee of traceability and data integrity
Customer satisfaction
Support and change management

Multi-channel & multilingual
Processing of paper invoices, PDF, EDI ... whatever their language
Expertises
A dematerialization process
Capture
Integration of all incoming flows
RAD / LAD / Control
Business rules
Customer repositories
Reliability of the data entered
Help you transform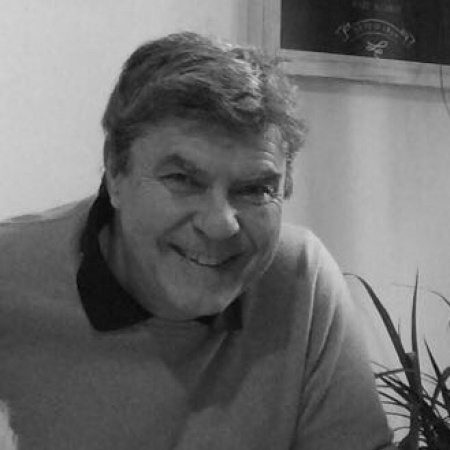 Philippe Chevalier
Business Developer Dematerialization Invoices
For more than 15 years, we have been pleased to support our customers in the outsourcing of their supplier invoice dematerialization projects: their loyalty testifies to the quality of service offered while respecting our commitments.