As a major digital player, data is at the heart of our daily business. With more1/4 of personal data of the French population processed on our platform, we must guarantee the ethical processing of this data. For us, the Data Ethics brand goes beyond just regulatory aspects, and is expressed through the consideration of human issues, sovereignty and D'environment. By establishing this new standard, the Luminess Group is committed to a virtuous approach to ethical digital processing, pledge of trust and quality and creator of value for our partners.
That's why we made the mark Data Ethics by Luminess one of the pillars of our CSR strategy.
Data Ethics by Luminess, a trusted repository
For Luminess, engaging in ethical data processing means promoting best practices in the collection, traitement and l'data usage. As a major digital player, we must be irreproachable on this major social issue. That is why from design to execution of all our solutions, we integrate Data Ethics by Luminess. This new standard for the processing of our data allows us to gain in performance, transparency and above all in confidence for our customers.
With this in mind, we have created a Committee around the Data Ethics by Luminess brand composed of several employees of the company, occupying different positions. This Committee will be responsible for feeding this new reference system and setting new objectives over time. He will also be responsible for ensuring compliance with the Data Ethics charter and its execution in all spheres of the company.
Data Ethics Committee by Luminess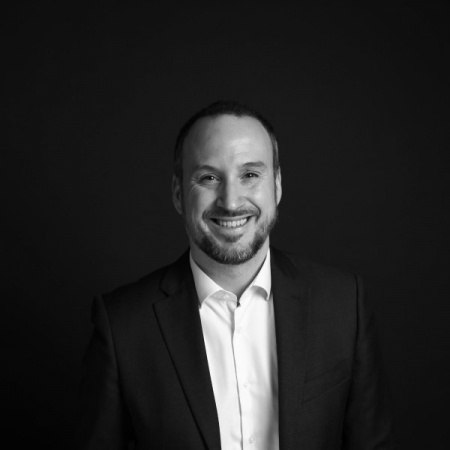 Barthélemy Pensel
Key Account Manager Banking and Insurance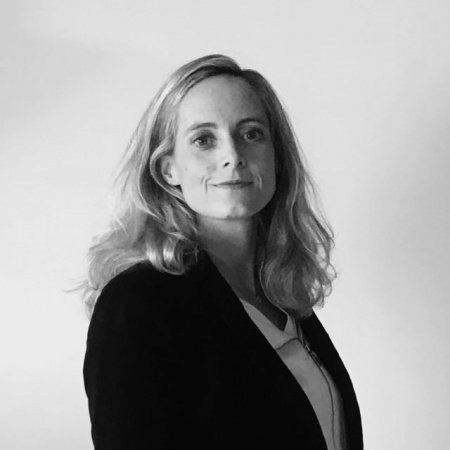 Judith Mehl
Director of Engagement, Communication and Public Affairs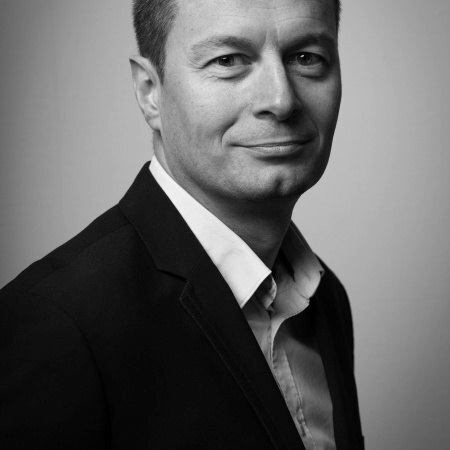 Christophe Lasseron
Quality, Lean and CSR Manager and Energy Sobriety Ambassador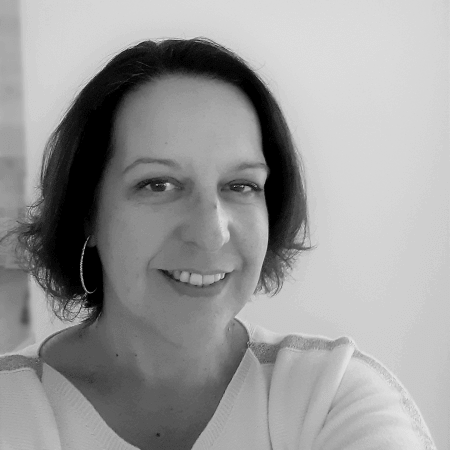 Patricia Libre
Director of HR Operations HRD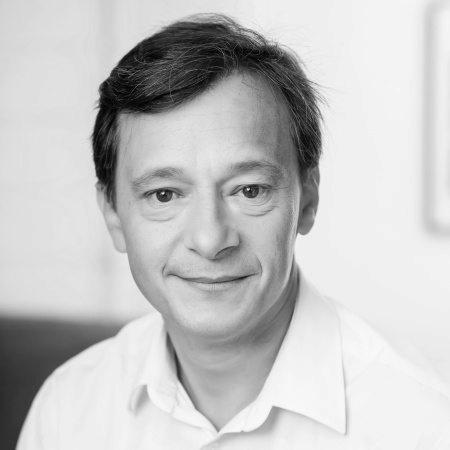 Adrien De Lestapis
Legal council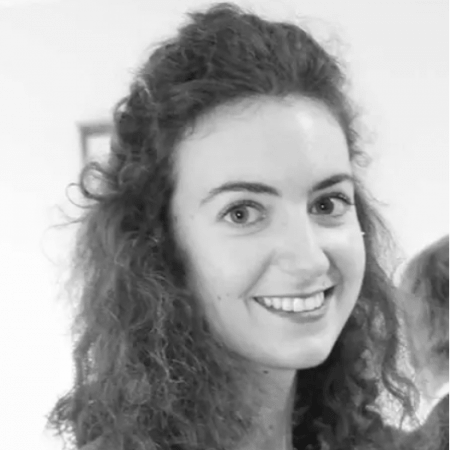 Clémence Martinot
Head of Data Intelligence Department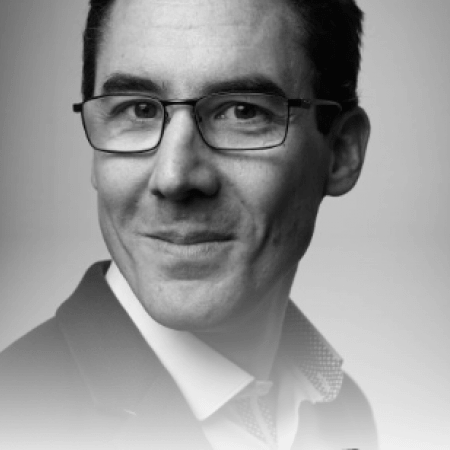 Alexandre Van Den Eede
Production manager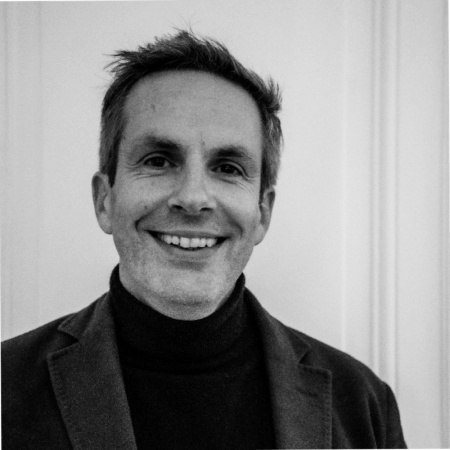 Etienne Vazzoleretto
Product Management and Marketing Director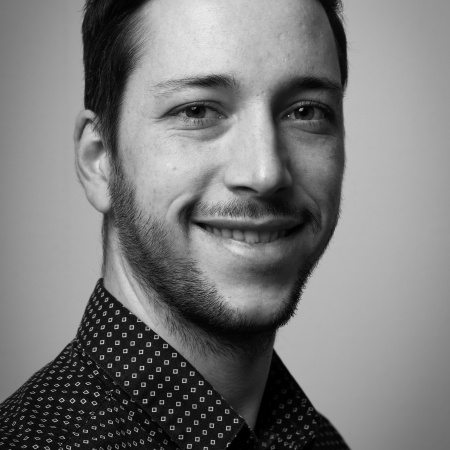 Antoine Fouilleul
Operational Security Manager - Deputy CISO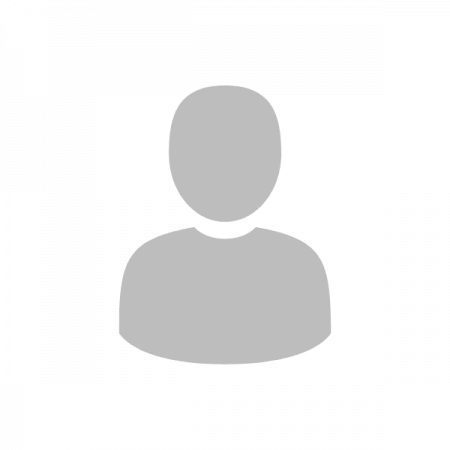 Anthony Joguet
Pre-Sales Manager - Capitalization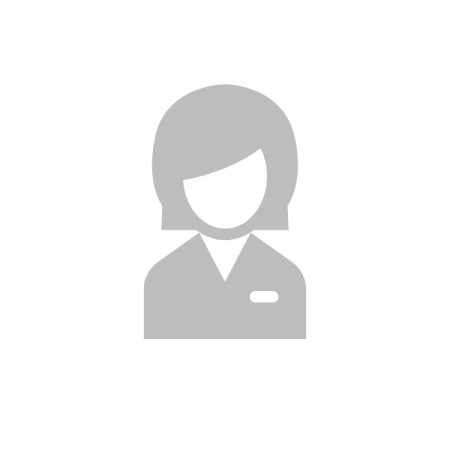 Aude Menger
IS Governance and Performance Manager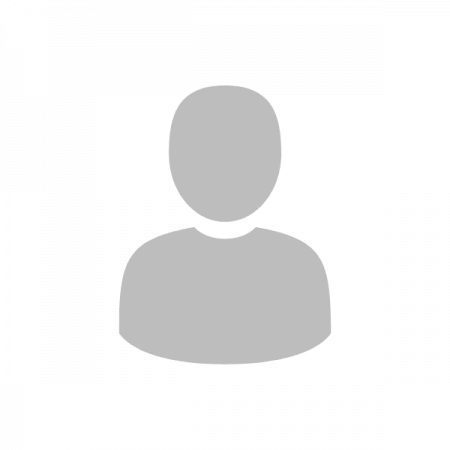 Sébastien Burel
Director Build for Customer Department
A framework based on 5 pillars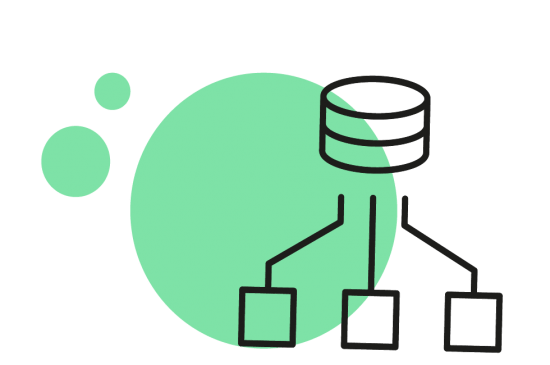 Regulatory
Collection
Collect useful, relevant and necessary data;

Collect data in a fair, lawful and minimal manner after informing people of the processing that will be carried out on their data.
Storage
Appropriate retention period for each data. Beyond the retention period indicated, destruction of the data;

Compliance with regulatory and contractual requirements for data security, integrity, confidentiality and IT governance;

Electronic archiving system that ensures the availability, integrity, confidentiality and traceability of electronic archives and data;

Strict confidentiality of data collected.
Treatment
Data processing in compliance with the GDPR and the Public Health Code for health data, processing supervised by a DPO and an RSSI;

Privacy by design and Privacy by default guaranteed;

Processing of data in a qualitative and non-quantitative manner, strictly within the scope of the purpose defined during the collection;
Prohibition of sharing processed data;

Access to secure data, to a limited and identified number of people.
Transmission
Data transmissions only necessary, with secure means.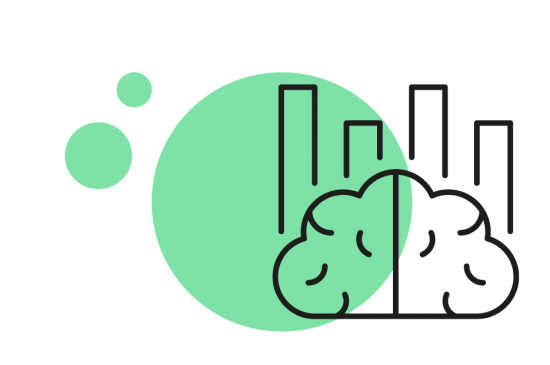 Sovereignty
Data storage in a sovereign environment;

Catalog of offers that guarantee data processing in France.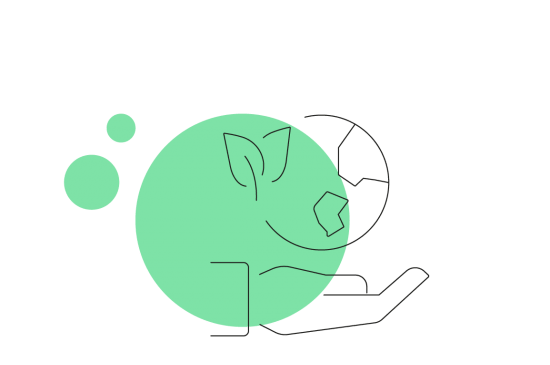 Environment
Data storage in data centers with controlled energy consumption;

Development of solutions that take environmental issues into account.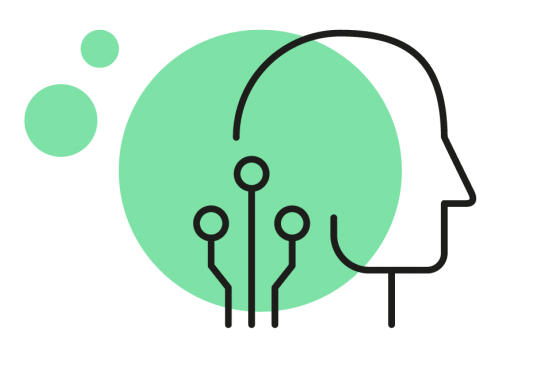 Human
Application of the European directive on Artificial Intelligence (AI Act);

Solutions that promote accessibility;

Solidarity with our suppliers;

Use of suppliers that comply with our Responsible Purchasing Charter ;

We are committed to a process of continuous improvement of the quality of our actions, benefits and services.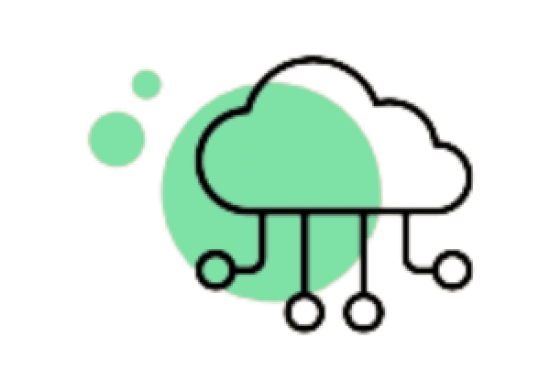 Value creator
By implementing this ethical data processing approach, we are also creating value for our customers.
More transparency: from design and throughout data processing;
More performance: we are committed to a process of continuous improvement;
More trust: we integrate this ethical data processing into all of our practices.
In a few words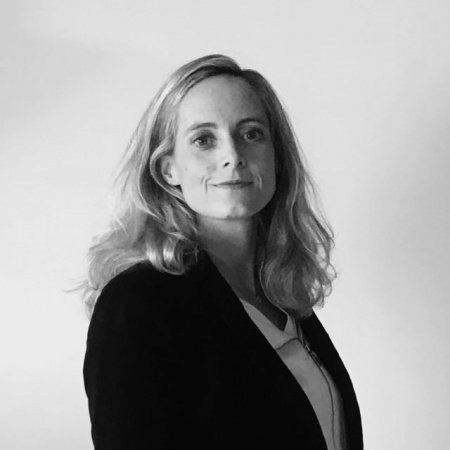 We are proud of this new Data Ethics by Luminess brand. Integrated into all of our practices, it is a guarantee of strong trust vis-à-vis our partners. But way beyond! By integrating this approach from the design of our offers and throughout the processing of data, it also creates value for our customers, our service providers and our employees.