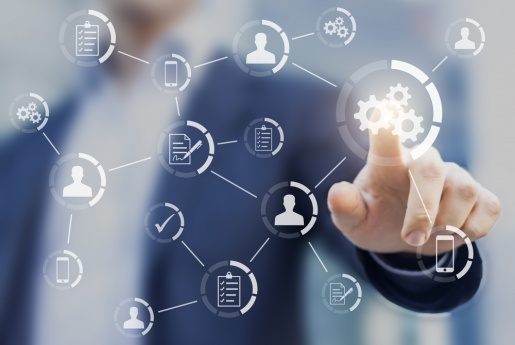 Luminess manages numerous workflow and document process industrialization projects for its clients. Combining automation and human services, real time and deferred time, our solutions adapt to all your processes and your different uses.
The automation and outsourcing of your business processes is the guarantee of increased operational efficiency thanks to innovative technologies and expert teams.
Our offers
Dematerialization of invoices
Dematerialization of invoices
Automate the processing of your invoices and optimize your accounting and financial processes.