Advanced Digital Business Process
Insurance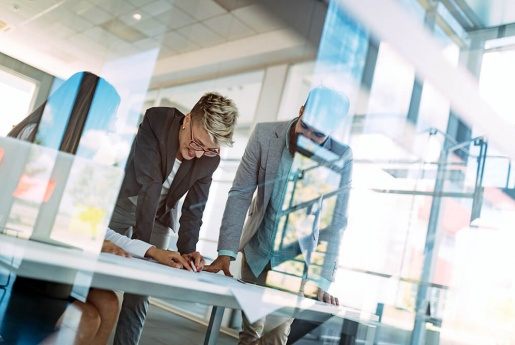 Modernize routes and improve operational efficiency
Technology takes a preponderant place in the world of insurance and becomes an important lever to gain in efficiency thanks to the digitalization of business processes.
Indeed, digitization brings a major efficiency gain, of the dematerialisation flows up to the management delegation, the outsourcing of your processes allows you to gain efficiency and time to refocus on the real problems of your customers.
From entering into a relationship to managing the customer relationship, Luminess expertise allows you to accelerate your innovation and calmly face your new constraints: regulatory, competitive, etc.
Understand the overall context of the client
Understand customer needs and initiate data management
Manage customer service commitments
Guarantee the efficiency of customer service despite regulatory complexities (KYC, GDPR, etc.)
Lower the costs
Guarantee its competitiveness to face new competitors
Improve the experience of your employees
Relying on Artificial Intelligence to support its employees
multiple expertise and integrated solutions
To meet your challenges
DEMATERIALIZATION
Character recognition (OCR)
Electronic management of documents
Dematerialization of incoming flows
DEVELOPMENT AND API
RealTime Data Capture API
Integration & development
UX/UI Agency
ARTIFICIAL INTELLIGENCE
Classification Clustering
AI/Natural language processing
Document fraud detection
PROCESS DIGITALIZATION
Business process
Outsourcing managers
Workflow/Case management
Help you transform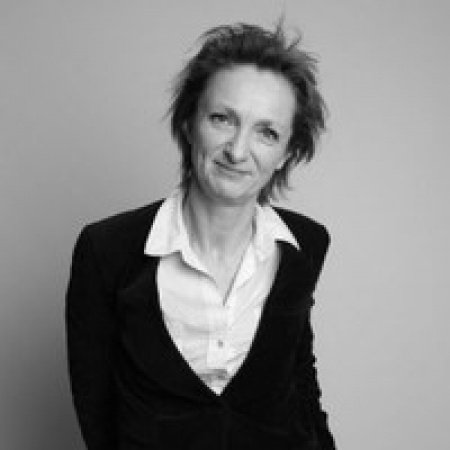 Nathalie Moreau
Commercial Director
Bank, Insurance and Social Protection
Whether it is for P&C flow processing services or KYC remediation files, Luminess brings all its know-how to its Insurance customers through adapted solutions and the expertise of its operators.