Paris, on 14,09 2022 - Luminess' ID PROOFING solution is being evaluated for ANSSI's PVID (Remote Identity Verification Service) certification, application accepted without reservation by the evaluators. https://www.ssi.gouv.fr/entreprise/produits-certifies/prestataires-de-verification-didentite-a-distance-pvid/
Luminess' ID PROOFING solution ensures fluid, fast and secure contact and remediation processes that take into account the requirements of its customers in its strategic development sectors: banking and insurance, health and mutual insurance.
Luminess is taking an additional step to confirm its operational excellence and its ability to develop sovereign solutions, hosted in a secure SecNumCloud environment, and innovative, combining artificial intelligence and human supervision. A new step taken by this French ETI in the fight against fraud.
An anti-fraud solution that secures each step of entering into a relationship thanks to the latest innovations available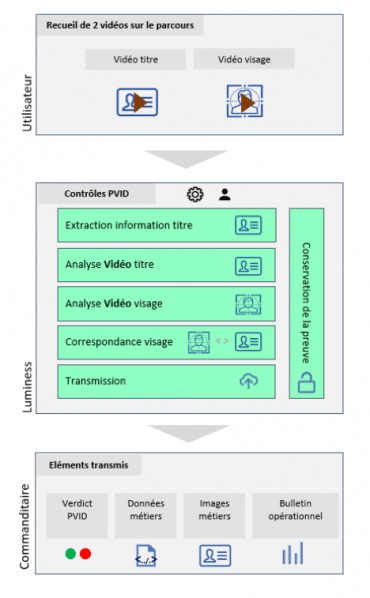 By choosing the most innovative technologies and partnerships adapted to each need, the ID PROOFING solution makes it possible to fight fraud in a secure and effective manner at each stage of the process and thus meets the highest market requirements.
From the acquisition, the user experience designed by the UX/UI agency of Luminess, combines fluid and secure paths thanks to an artificial intelligence solution dedicated to the quality of the shot and the fight against deepfake.
The verification processes are then based, on the one hand, on the artificial intelligence technologies of image recognition developed by Luminess allowing an optimal authenticity check of the title on the whole value chain. And on the other hand, on biometric checks of proof of life and face matching which are provided by our French partner Unissey.
In order to reinforce the device, a human guarantee process is an integral part of the ID PROOFING solution from Luminess. Pioneer on this subject, Luminess, has a pool of anti-fraud experts, carrying out an almost systematic control of all files.
An additional guarantee of confidence to meet market requirements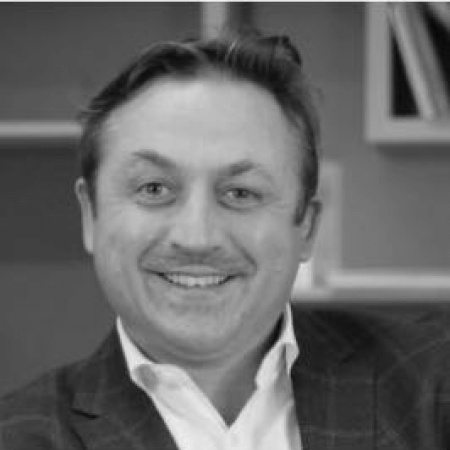 "This committed process of referencing with the ANNSI will be a strong mark of confidence for our customers. Through a "Best Of Breed" approach, our relationship entry and KYC remediation solution provides our clients with the best technologies and the latest innovations to ensure their security, efficiency and competitiveness. It makes it possible to meet new requirements in the fight against fraud. »
This is part of a logical evolution of the Group's positioning in the field of authenticity and identity control in its strategic sectors: banking, insurance, health, mutuals.
An additional step that is fully in line with the group's CSR strategy
Digital sovereignty is one of the pillars of Luminess' CSR strategy. The entire ID PROOFING solution from Luminess is hosted in a SecNumCloud environment thanks to a partnership with Outscale.
The entry into evaluation for the PVID certification is part of the process undertaken by the Group for a long time, of digital trust, quality, security of its solutions and services objectified by the certifications already obtained such as Iso9001, Iso27001, HDS …
About Luminess: A major player in the digital ecosystem, the Luminess group has nearly 1 employees worldwide, including 500 in France, and is established in seven countries including France and the United States. Leader of "BPO as a service". This French ETI relies on its business expertise to offer solutions adapted to the changing needs of your customers and thus allow you to sublimate their customer promise. A world leader in patent processing, Luminess combines human supervision and technology by deploying its expertise in various business sectors such as banking, healthcare, intellectual property and the public sector. BPO, IA, RPA, process automation associated with human supervision throughout our workflows ensure a high level of satisfaction in compliance with security and compliance rules.
www.luminess.eu
Press contacts:

Judith Mehl - 06 99 13 78 13 - jmehl@luminess.eu

Justine Martinelli - 06 84 14 22 33 - jmartinelli@luminess.eu