The digital specialist and leader in BPO as a Service, Luminess relies on Nutanix solutions to gain operational efficiency. Thanks to the AHV hypervisor, Nutanix Flow and Nutanix Kubernetes Engine, Luminess optimizes its core network and offers a container orchestrator adapted to production constraints.
Luminess relies on Nutanix's AHV hypervisor for its functional and economic advantages but also on Flow and Kubernetes Engine (formerly Karbon), in order to reduce its engineering time.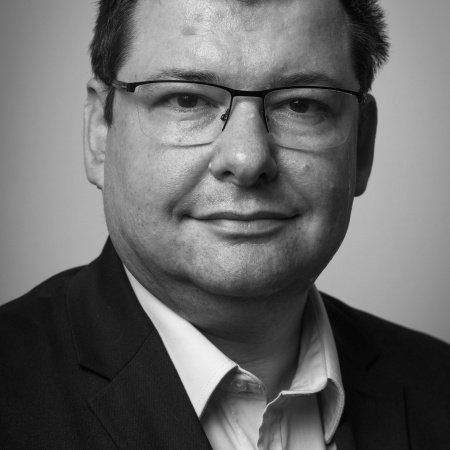 "Beyond its primary function of virtualization, Nutanix brings us additional functionalities on the copy of data between our two clusters, snapshots or even machine tagging and micro-segmentation. These features reduce development requirements and greatly simplify the management of our infrastructure. In other words, we now have a large number of 'off-the-shelf' services that we are gradually exploiting"
By supporting the development of its customers with the Nutanix software platform and its AHV hypervisor, Luminess deployed a few years ago for one of them, a pilot comprising 60 VMs on a 6-node cluster. This first successful project allowed Luminess to validate a particularly critical technical point – the virtualization layer had no impact on overall performance. This point was important for Luminess, which faces major performance challenges on a daily basis with the use, for example, of machines equipped with graphics cards dedicated to the calculations of its Deep Learning algorithms.
Thereby, the long-term objective of Luminess is to validate a technical solution for its next deployments and to offer its customers during contract renewals, a switch to the new environment. Luminess now counts approx. 3000 VMs in its French datacenters and nearly half were deployed on environments operated by the Nutanix software platform, consisting of two clusters of 34 and 26 nodes, mostly in main/standby server mode.
Thanks to hyperconvergence, these clusters replace many dismantled aging machines (around four to one), thus helping to improve the company's carbon footprint. In addition, the group plans to make greater use of Nutanix APIs to optimize its reporting and capacity planning and thus obtain centralized management of the infrastructure.
About Luminess: A major player in the digital ecosystem, the Luminess Group has nearly 1 employees worldwide, including 800 in France, and is established in seven countries including France and the United States. Leader of "BPO as a service", this French ETI has made CSR a major focus of its strategy and development. Data ethics, it relies on its business expertise and technological skills to offer solutions adapted to the changing needs of its customers by guaranteeing a regulatory and sovereign framework, taking into account environmental and human issues. A world leader in patent processing, Luminess deploys its expertise in various sectors of activity such as banking, health, intellectual property and the public sector. BPO, IA, RPA, process automation associated with human supervision throughout our workflows ensure a high level of satisfaction by guaranteeing ethical data processing.
www.luminess.eu
Press contacts:

Judith Mehl - 06 99 13 78 13 - jmehl@luminess.eu
Lucie Ruette- lruette@luminess.eu