Paris, on 20-12-22 - An end to the year rich in rewards for Luminess, which received two Cas d'OR. A Special Jury Prize for the Golden Cases of dematerialization with Harmonie Mutuelle, and a Cas d'OR in the "Customer Experience – Artificial Intelligence" category with BNP Paribas. Two trophies that illustrate the close collaboration that Luminess has maintained for many years with these two customers.
Harmonie Mutuelle and BNP Paribas had for dual objective of improving the customer experience and the operational efficiency of their teams. Thanks to Luminess solutions, leaders in the world of Insurance and Banking have optimized the processing time for requests from their members and customers, in markets where competition is intense.

November 9, Harmonie Mutuelle the first mutual insurance company in France received with Luminess, the Special Prize of the Jury of Gold Cases for dematerialization for the project "Dematerialization at the service of service improvement".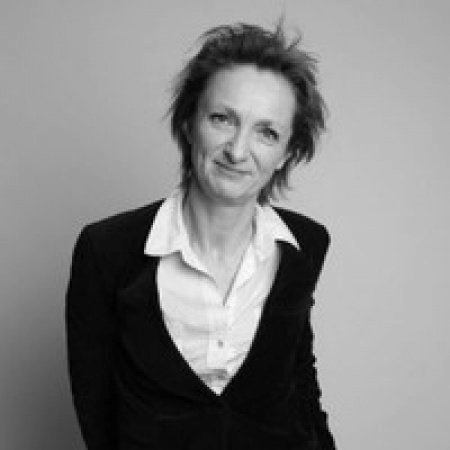 Nathalie Moreau
Banking-Insurance Market Manager
These awards symbolize the strong relationship of trust that binds us with Harmonie Mutuelle and BNP Paribas. We have been supporting our clients in their transformation for many years; and are proud to bring them innovation and quality of service.
The Luminess solution enabled the automation of existing processes aimed at three major objectives:
• Reduce steps file processing in order to increase the quality of service to members
• Reduce management costs
• Enable teams to devote to value-added tasks by simplifying administrative management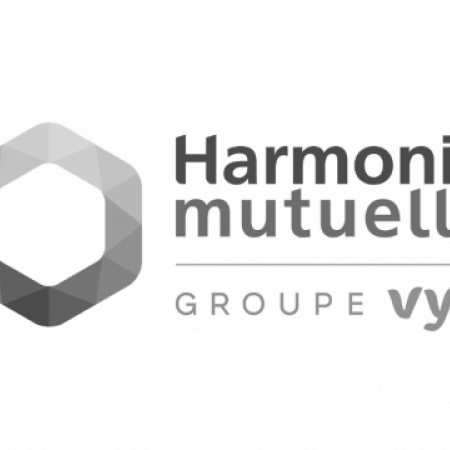 Luminess provided us with excellent support in setting up these processes, which enabled us to achieve our Service level objectives for our Members while reducing our management costs. Their understanding of our businesses facilitated the implementation of these new processes. The combination of their technological expertise on the Dematerialization of Documents and the business Knowledge of the teams on Production contributes to our Operational Performance and the Quality of Services to the Member.
On December 13, 2022, it was BNP Paribas' turn with Luminess to receive a Cas d'OR in the " Customer Experience – Artificial Intelligence in the presence of all players in the Banking – Insurance sector. A trophy that crowns a relationship of trust of several years.

luminosity, partner of BNP Paribas since 2009, has designed a secure dematerialization solution enabling BNP Paribas to improve the Customer Experience and the operational performance of its teams. There DCRT-solution (Data Capture RealTime) from Luminess detects document fraud thanks to its artificial intelligence technologies combined with human supervision. With 55 million pages processed per year, 50% in branch flows, 50% in digital flows, more than 1 different types of documents, this solution which operates 000 days a week enables BNP-P to optimize the processing of its clients' requests in less than 3 minutes per file and 99% reliability.c

Account managers and back-office managers can now devote themselves to higher value-added tasks. Secure processing steps are shortened and the service quality of customer journeys increased. Finally, the management costs are optimized in order to meet financial soundness objectives in the event of a systemic crisis.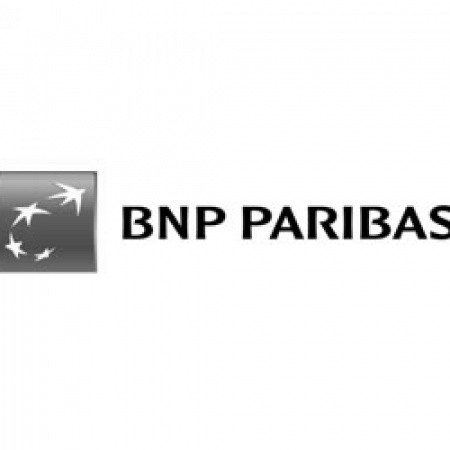 Since 2018, Luminess has supported us in the implementation of these processes which have enabled us to achieve our objectives in terms of service for our customers while reducing our management costs. Their knowledge of our businesses facilitated the implementation of these new processes. The combination of their technological expertise on the Dematerialization/Analysis of Documents combining AI and human control, and the business knowledge of the production teams contribute to our Operational Performance and our Quality of Service in terms of Customer experience.
About Luminess : A major player in the digital ecosystem, the Luminess group, established in seven countries, has nearly 1 employees worldwide, including 800 in France. Leader of "BPO as a service", this French ETI has made CSR a major focus of its strategy and development. Guarantor of ethical data, it relies on its business expertise and technological skills to offer solutions adapted to the changing needs of its customers by guaranteeing a regulatory and sovereign framework, taking into account environmental and human issues. World leader in patent processing following its contract won in the United States, Luminess deploys its expertise in various business sectors such as banking, health, intellectual property and the public sector. BPO, IA, RPA, process automation associated with human supervision throughout our workflows ensure a high level of satisfaction by guaranteeing ethical data processing.
Press contacts:
Judith Mehl | Director of Engagement, Communication and Public Affairs - +33(0) 6 99 13 78 13 - jmehl@luminess.eu