API - Data Capture RealTime
Platform for real-time processing of complex onboarding processes online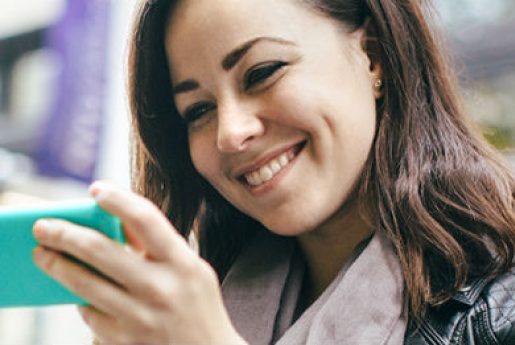 Know your customers online
The Data Capture RealTime platform allows you to fluidize your relationship entry processes and your customer journeys by real time and all security.
TechnologyIartificial intelligence image recognition, coupled with recourse to blockchain and processes of biometrics, allow it to automate the reading and extraction of data from a wide variety of documents (proof of address, proof of income, license, registration card, health insurance card, etc.). This self-regulating automation techniques associated with a human supervision, if necessary, allows fast and secure processing of your data.
An industrial solution
Used by the most digitalized companies
Extensive documentary coverage
One of the most complete on the market, the solution is able to process a wide variety of documents thanks to Artificial Intelligence.
Parameterizable control rules
The administration and configuration of control rules is done according to your needs via a complete and intuitive configuration interface.
Records control
Controls between multiple documents can be easily implemented to verify consistency and compliance.
API and Interfaces
The solution also has file control interfaces, accessible in SaaS mode via API, which can serve as control or validation interfaces.
Reality on the ground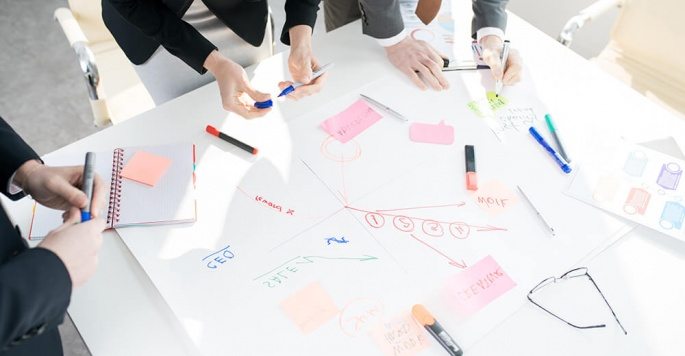 the number of parts checked per year
the average processing time for an identity document
official controls that can be used for validation
which cover a wide combination of routes
RealTime Data Capture Platform
Smoother customer journeys
Fast processing
Automation of document recognition, whatever their input channel and format, for real-time processing.
Fluid courses
AI, blockchain, biometrics, human supervision to ensure data compliance.
Secure data
Data processing in compliance with the GDPR.
Integrates into your environment
API mode for quick integration
Seamless integration
REST API and documentation available for easy integration into any type of environment
Multichannel solutions
Allows you to process documents from various sources, document capture, digital source, image from scanner, mobile device photo type
Real time to integrate into a smooth customer journey
Our response time commitments make it possible to integrate the solution into online journeys in a transparent way for the user.
Security
Responding to the most stringent requirements in terms of security, the solution has been deployed in highly regulated environments in the world of finance and healthcare.
Accelerate with Confidence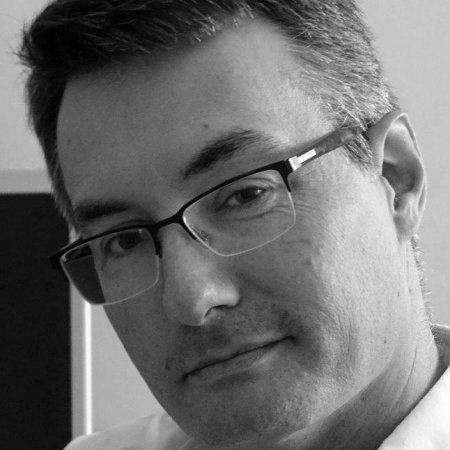 Jean-Michel Périgois
Product Manager
Virtuous dynamics around our real-time solution: the richness of our functional coverage, the adaptability to the Banking, Mutual / Health and Public sectors, have made it possible to double our activity: the requests for new functions generated by these new uses further accelerate our roadmap .