Pure Agency
We know
your users. And you ?
The Luminess creation studio accompanies you in your transformation
Pure Agency:
Luminess design agency
What do your users really want? What does the market offer them? How to stand out and better transform through a user-centric approach that generates emotions?
We decipher it to support you in your development.
Our approach: people at the heart of a collaborative, scientific process and catalyst for innovation.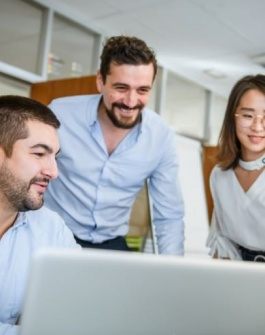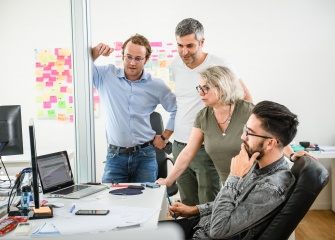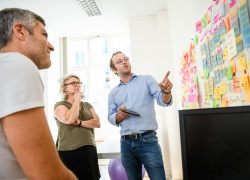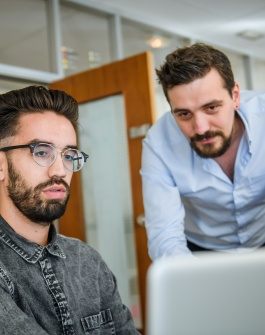 Optimize your experience
Our CXO offer
Our CXO offer
What motivates, engages and retains a user? Beyond the value of the product, the quality of the ergonomics and the technical and functional validity, what will create a virtuous experience ...
Our WXO offer
Our WXO offer
Over-used, digital service users always scan pages faster. The choice of words, their readability, their clarity can become real conversion boosters.
Help you transform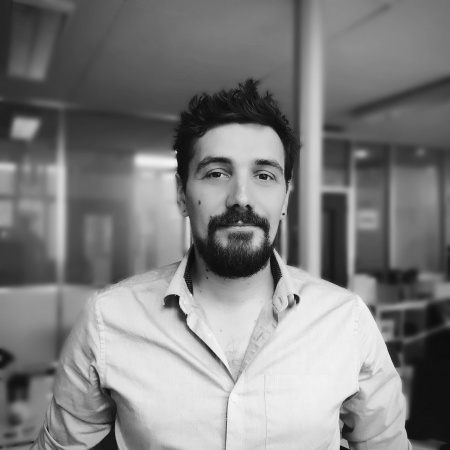 Let's assess your business challenges, structure your information, clarify your navigation and offer your users the best possible experience.