Home
Advanced Digital Business Process
Increase your customer promise
by meeting our business experiences
and our technological excellence.
Ensuring Ethical Data
A major digital player, the Luminess Group specializes in data processing. We bring technological innovations to our customers, public and private actors, within an ethically responsible framework.
Dealing more than 1/4 of personal data and sensitivities of the French population, we have a responsibility towards our customers, our partners, our employees and society as a whole.
We must be the first guarantor of Data Ethics. For us, the Data Ethics, goes beyond the mere aspects regulatory, and is expressed through consideration of the issues humans, sovereignty and D'environment.
By establishing this new standard, a pillar of our CSR strategy, the Luminess Group is committed to a virtuous approach of ethical digital processing, a guarantee of trust and quality and creator of value for our partners.
On a daily basis, we put this Data Ethics into practice in all of our actions. Being Data Ethical means promoting behaviors and good practices in line with our values ​​and the market requirements.
From the design to the execution of our solutions, in our decision-making, in all departments of the company, we are committed to integrating the requirements of Data Ethics.
For more information, you can consult our Data Ethics charter.
Technology and people at the service of your customer promise
Luminess is your partner of choice to treat all your process more simple to the most complex. Our teams combine a expertise metier broad to a know-how technology robust.
A major player in the French digital ecosystem, Luminess relies on this alliance: technologies and business skills to offer you solutions adapted to the evolution of your needs and those of your customers and thus allow you to sublimate your customer promise.
BPO, IA, RPA, theprocess automation associated with a human supervision throughout our workflows provide you with a high level of satisfaction with respect to security and compliance rules.
Luminess is the new company name since January 2021. It takes over from the name Jouve, which has existed since the creation of the company.
Methodology
Discover our methodology
Re-engineer your process
Our business expertise allows us to efficiently automate all your workflows, from the simplest to the most complex, and to provide a human guarantee on the automation.
Automation
Our robust AI and RPA technologies allow us to develop reliable, secure and efficient solutions to handle all your workflows
Business execution
Our teams of operators allow us to increase the quality of automation processing
Our teams support you to respond effectively to your needs while improving your business processes and your competitiveness.
Xavier
MONMARCHÉ
Executive director
Business Development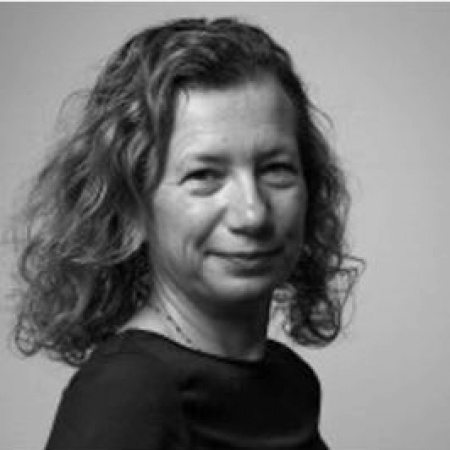 Frédérique
JAILLON
Business Developer
Public sector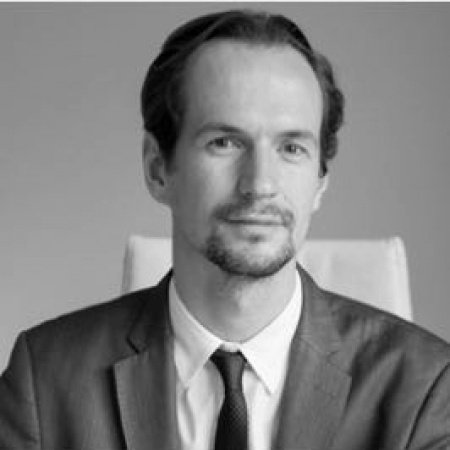 David
GRUSON
Executive director
Health program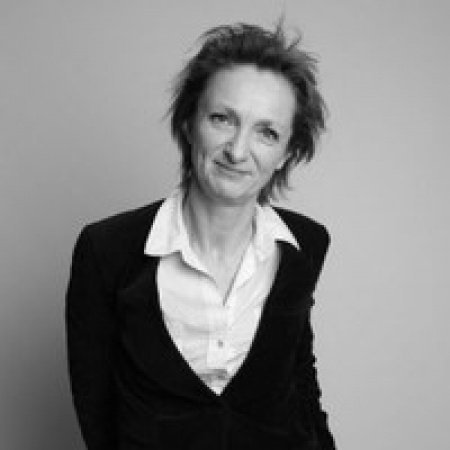 Nathalie
MOREAU
Sales Director Banks, Insurance and Social Protection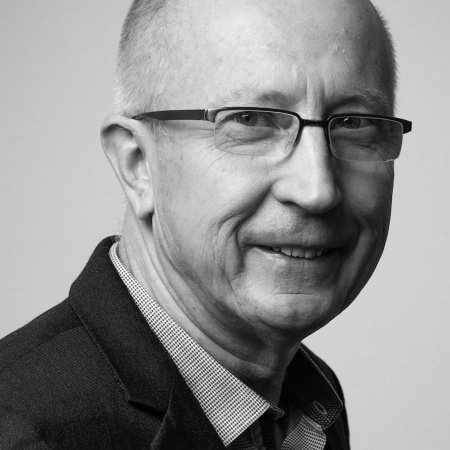 Bruno
DELORME
Business Developer
Industrial property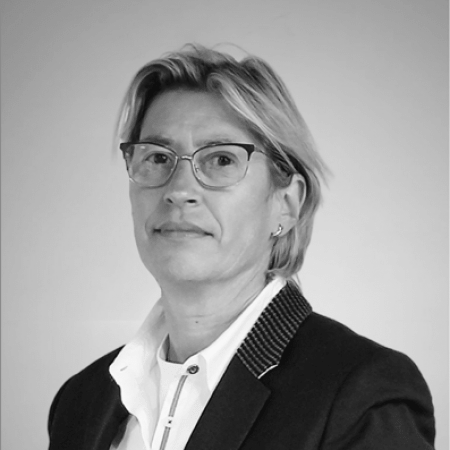 Marion
BESSLICH
Business Developer
European institutions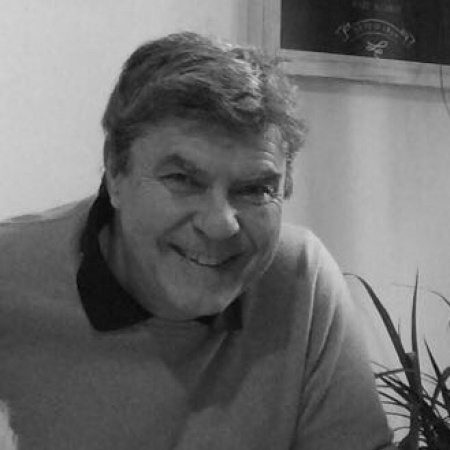 Philippe
CHEVALIER
Business Developer
Industry and services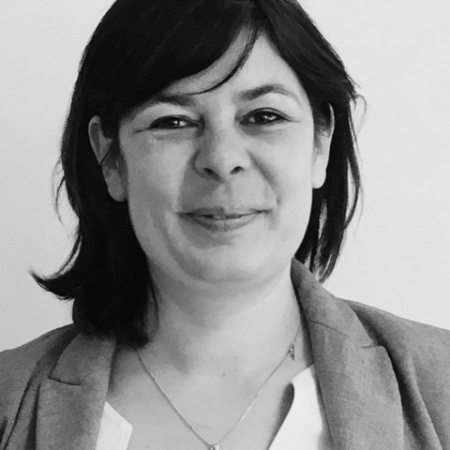 Solenn
LE BARON
Business Developer
Edition
Our teams involved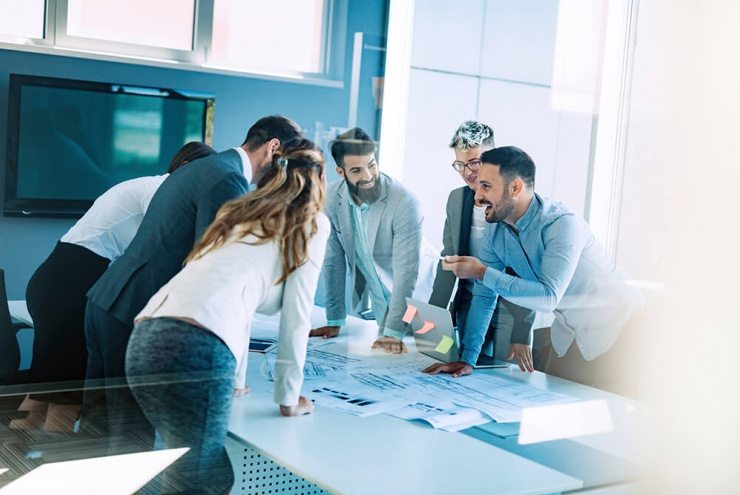 Visual home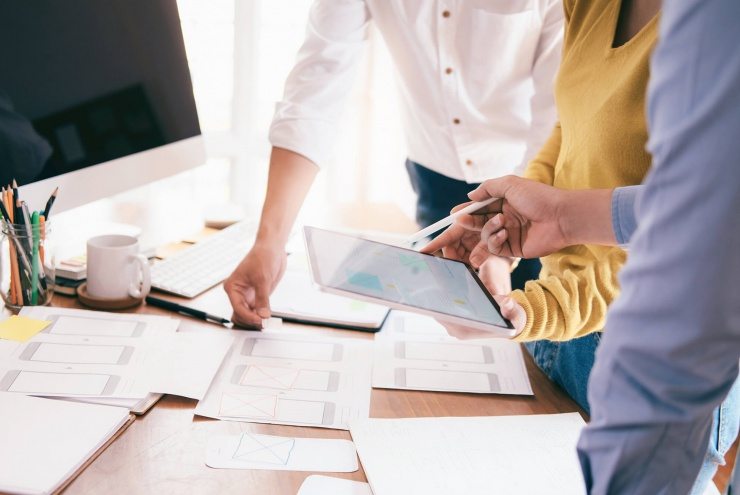 Visual home2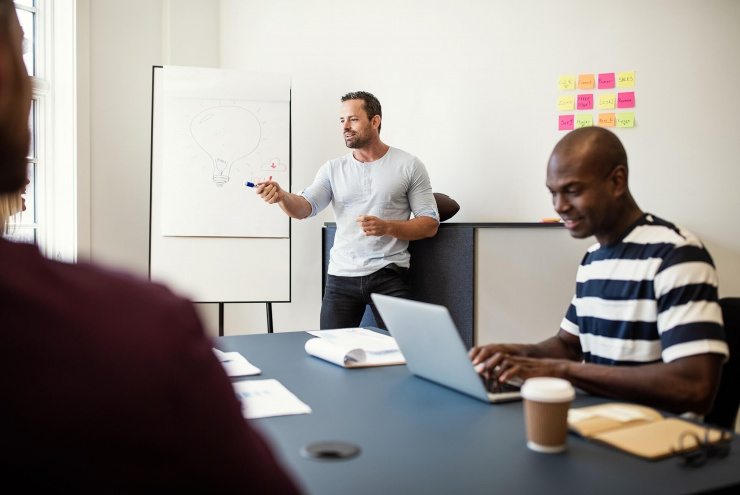 Visual home4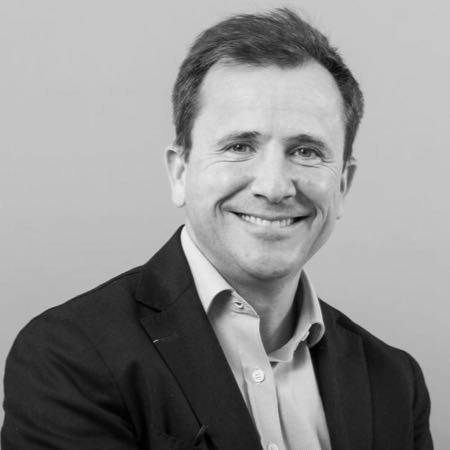 Supporting the transformation of our customers and contributing to the dissemination of innovation are at the heart of the actions we carry out at Luminess. The know-how and expertise of our talents make us a major player in the French digital ecosystem, the French Tech ecosystem.
People at the heart of technology
Innovation, expertise, agility, sharing, solidarity, are all good reasons to join us.
You will evolve in a work environment that valuesinitiative, you will be in regular contact with people passionate about their profession and having very varied expertise.
By joining our teams, you will contribute to the digital transformation from the public sector, the world of health, banks, etc. and join a major company in the French digital ecosystem.
French Intermediate Size Company
Presence in Europe
& United States
Automation
complex processes
Data processing :
AI & human supervision
Our references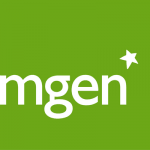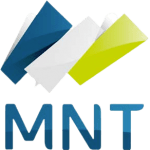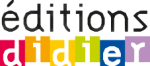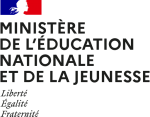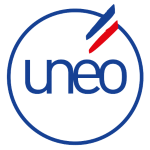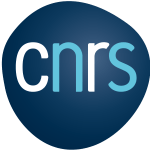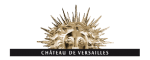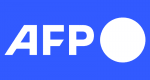 Contact
Let's build together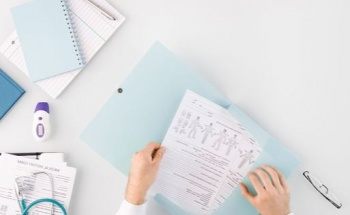 Do you have a project for us?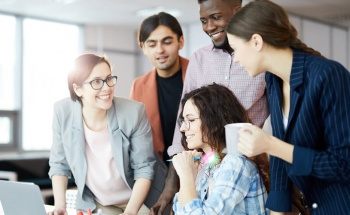 Do you want to join our teams?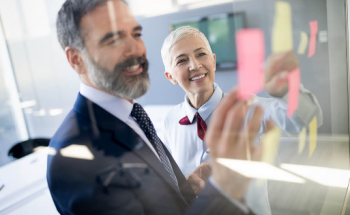 Do you want information on our offers?